Sweat and spectacle! LD Systems and Cameo create a club atmosphere at the Jenny indoor cycling club
For a long time, the spinning (indoor cycling) hype was considered to be over – then several fitness start-ups came along and made it hip again for groups of aspiring bike fitness fans. The new "Jenny" indoor cycling club in Ghent, Belgium, is also fully committed to the modern mix of sweaty pedalling, an urban club atmosphere and motivating beats – the latter coming courtesy of various LD Systems MAUI 44 G2 column PA systems that fit seamlessly into the underground look of the venue's vaulted cellar.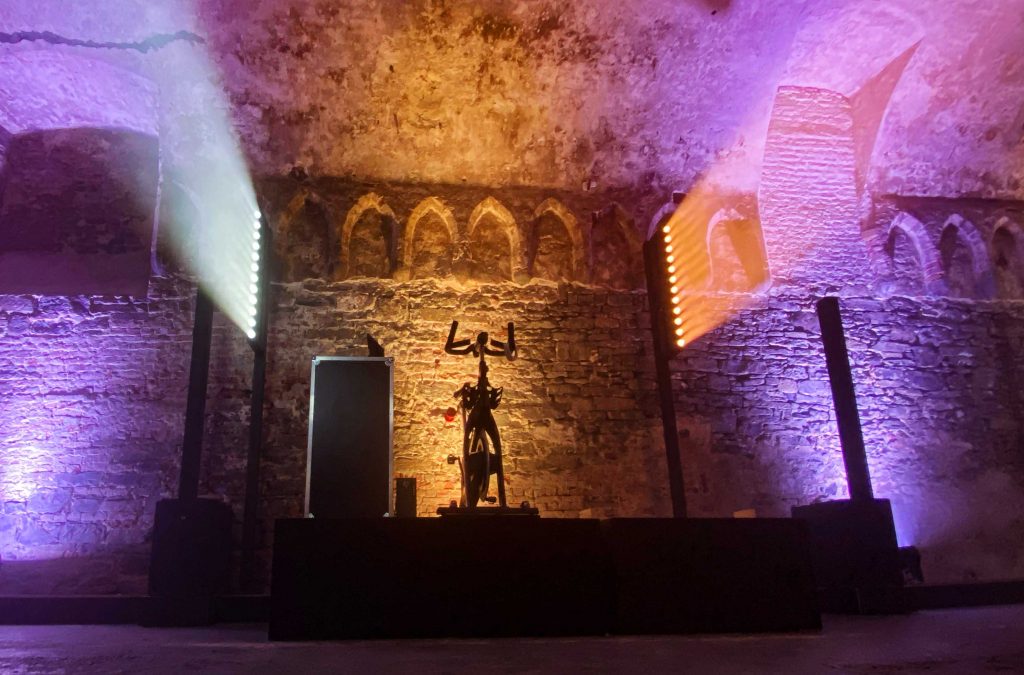 Spinning is inseparable from music. The tunes serve as a driver and structure the intensity of the workout. The larger the group, the more power and punch is needed to push the participants onwards and extract every last energy reserve. This is a job made for the MAUI 44 G2 – especially since the Jenny's historic premises do not allow for the installation of lighting and sound technology in the old stone vault.
A total of 60 spinning bikes are available at Jenny. Another one – on a podium – is reserved for the instructor, and is flanked by four MAUI 44 G2s along the back wall, spread over a width of 24 metres. "The MAUI 44 G2s convinced us above all else with their combination of high power, slim dimensions and optimum sound dispersion," explains Robert-Jan van den Burg, managing director at AEsound group BV, the Dutch integrator responsible for kitting out the Jenny.
"The array creates seamless coverage in the room with consistent volume. In addition, we benefit from the narrow vertical opening angle of the columns, which mean we have no problems with reflections from the vault's walls."

Robert-Jan van den Burg
Thanks to the all-in-one concept of the largest MAUI systems, AEsound also didn't have to install any additional subwoofers – the MAUI 44 G2's 15" woofers provide plenty of low bass and punch when using the beat-heavy music playlists. An LD Systems ZONE X 1208 DSP matrix with hybrid architecture acts as the audio control centre for the active MAUI 44 G2 PA systems and the sources.
Whether it's with a DJ, live music or spinning – a club lives and dies on the atmosphere of its lighting. In addition to various effect spotlights, the Cameo ZENIT P130 LED PAR spotlights in the Jenny provide atmospheric illuminations of the raw, high stone walls and ceilings. And the highlight is that both the lighting scenes and the audio control (music playback and instructor headsets) are controlled via a tablet that the instructors can operate live during the workout. This means they are able to react immediately to the performance of the spinning group.
The following products are used in the Jenny spinning club: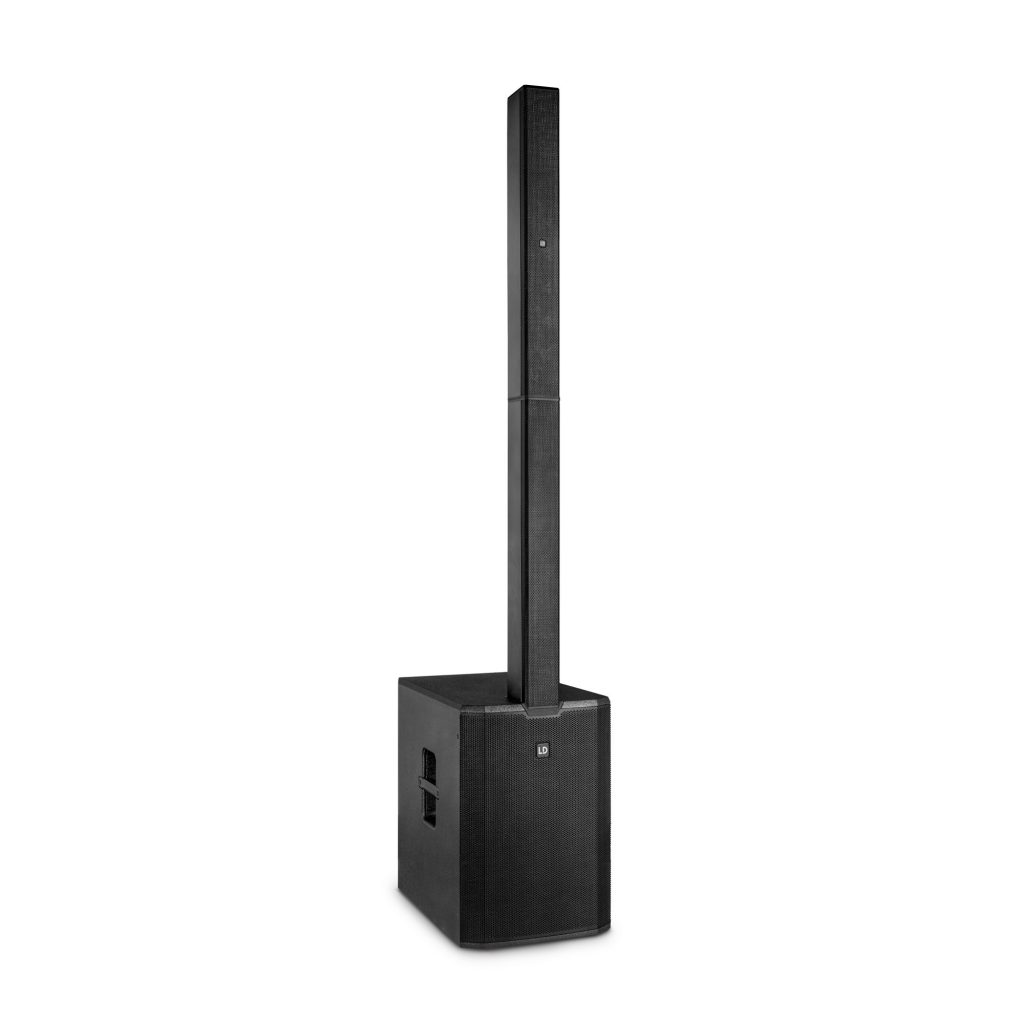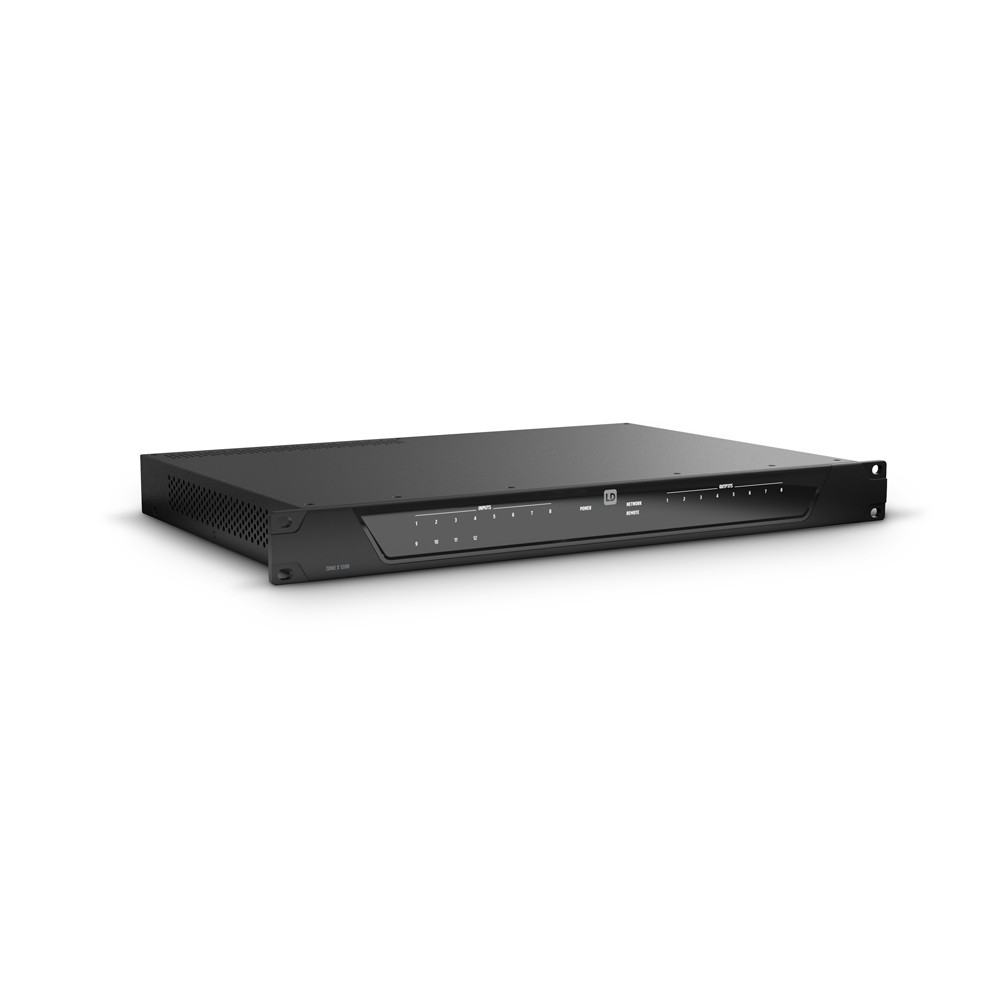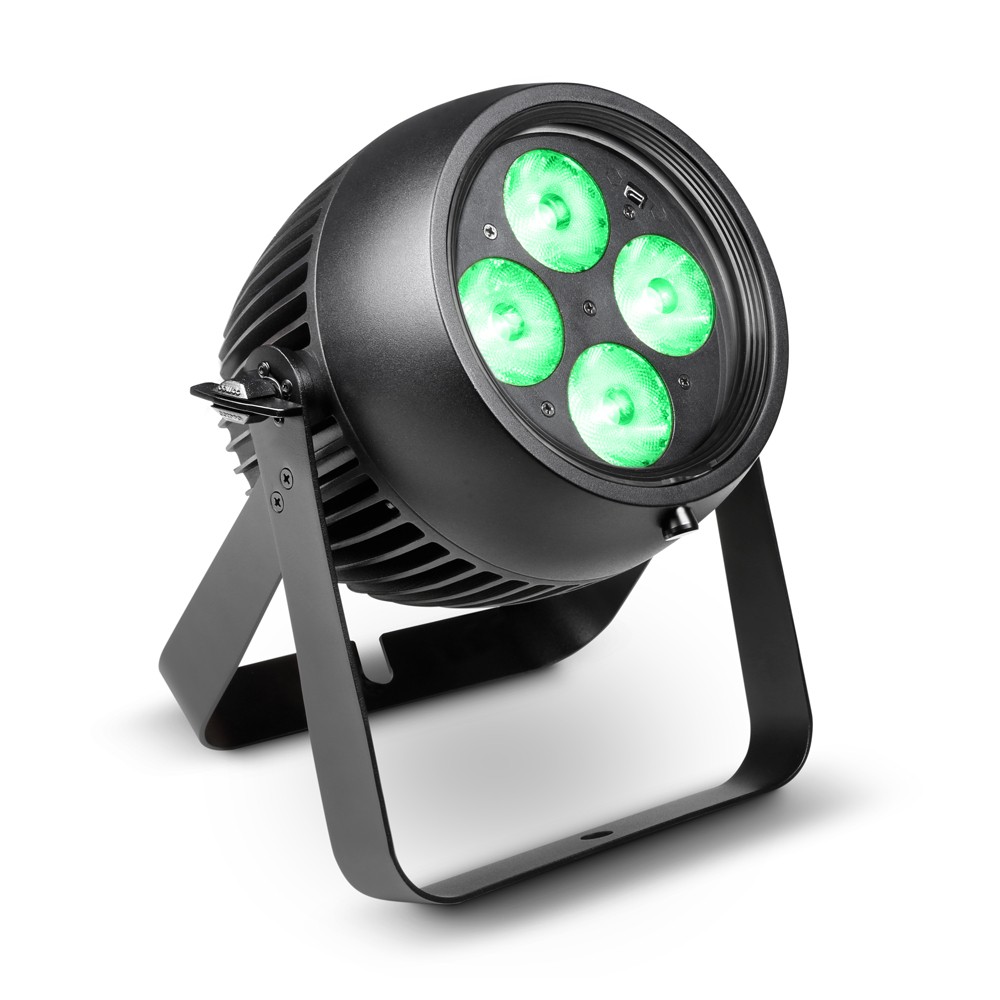 #LDSystems #YourSoundOurMission #Cameo ForLumenBeings #EventTech #ExperienceEventTech
---
More information:
jenny.be
aesound.nl
ld-systems.com
cameolight.com