Press: Gravity Presents the Traveler Series – Practical, Lightweight Stands and Helpers for on the go
Neu-Anspach, Germany – 5 July, 2021 – Gravity presents the Traveler series – lightweight, compact, and practical stands, holders, and other aids for day-to-day music activities on the road. With this series, Gravity turns its attention to covering the basic needs of musicians and creatives who travel from gig to gig or job to job and only take along the bare necessities to save weight but still stay flexible.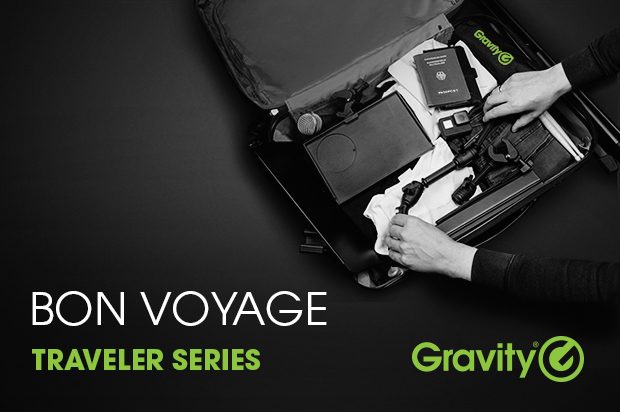 Gravity's Traveler series is geared towards both musicians and content creators. The lightweight MS 5311 B microphone stand with convenient single-point boom adjustment forms the basis of the Traveler series. All other Traveler products can be attached to the microphone stand using a built-in clamp. The product offering includes the NS MS 02 sheet music holder with continuously adjustable steel tray (including the foldable NS MS 03 version), the extremely versatile MA TRAY 3 tray, which allows for the storage of everything from drum keys, guitar capos, smartphones, and tuners to compact pedals, as well as the MA DSB 01 drum stick holder, which offers quick and easy access to drumsticks whenever needed during a live performance.

The Traveler series is rounded off by the MA 3D A 3D arm, which can be used to attach microphones, action cams and cellphone holders to the microphone stand, and to create flexible setups. Thanks to the large clamping range of 15-35mm and the ability of the three joints to rotate 360°, the MA 3D A can be used not only as a specialist helper on live stages but also in photo and video studios or podcast booths. Simply loosen the wing screws, adjust, tighten, and you're done!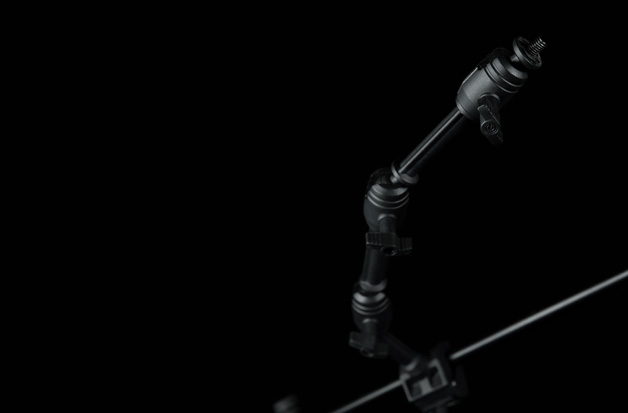 The Gravity Traveler series is now available and will be regularly expanded with new solutions in the future.
#Gravity #StandYourGround #Traveler #EventTech #ExperienceEventtech
---
More information:
gravitystands.com
adamhall.com