Sustainable, mobile, electric – Alexander Pietschmann in the interview with The Good Place
The Adam Hall Group has been awarded the Green Globe Award for company sustainability. Deciding factors, among other things, were the company's in-house charging stations for electric vehicles and its 6,500m2 photovoltaic system. Adam Hall Group has also set itself ambitious climate targets: by 2030, CO2 emissions are to be reduced by more than half, and by 2050 the event technology manufacturer wants to be completely climate neutral.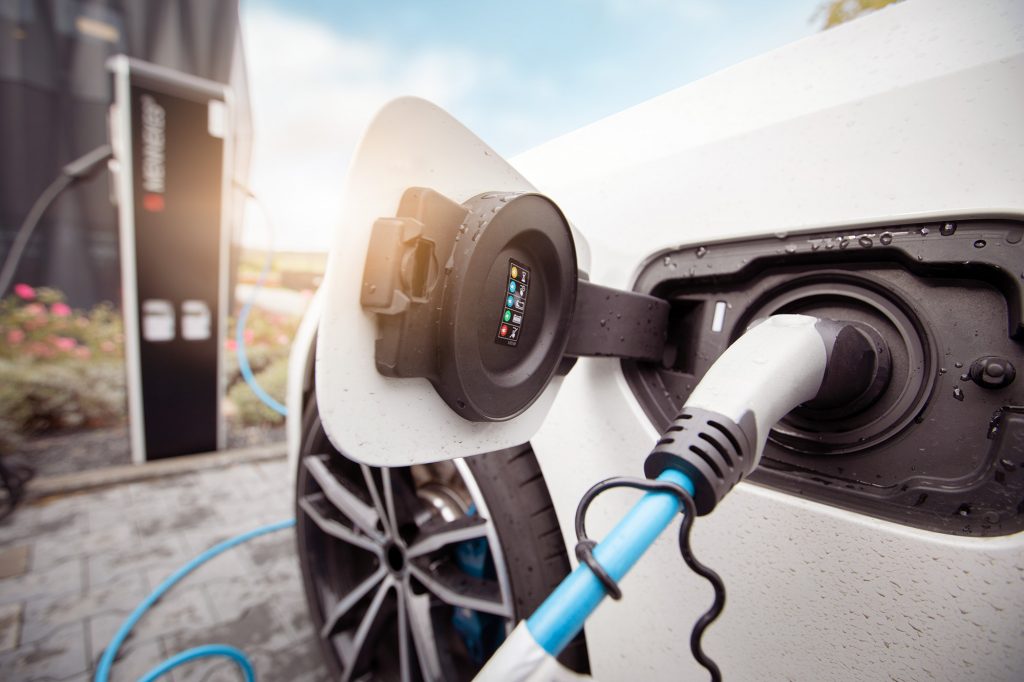 CEO Alexander Pietschmann is 100% committed to this philosophy, and he recently gave a lengthy interview to the sustainability platform THE GOOD PLACE on the occasion of the Green Globe Awards.
Here are the key points from the discussion:
Alex on the topic of "electric cars as company cars":
We let our employees opt for an electric vehicle as a company car. The BAFA subsidies and tax benefits mean that there are no disadvantages (BAFA is the German Federal Office of Economics and Export Control). We currently have four charging stations, but we want to expand this to 16, including an intelligent fast charging system. Charging vehicles on the employer's premises makes a lot of sense, as a large proportion of our employees spend eight hours a day at work and their vehicles can be conveniently charged during this time. And in this way, the public, inner-city charging stations are also freer for others to use.
E-bikes are also very well received. Here we use the offer of a "Jobrad" (literally a "job bike"), which is a solution for company bike leasing for employers. The employees can ride to work tax-free and insurance is also included – a very good solution!
Alex on his first electric car (a BMW i3):
Basically, I'm interested in innovations. With the i3, BMW seriously tried to be innovative and rethought the entire vehicle architecture. That fascinated me. I think I was the third person in the Rhine-Main area of Germany to take delivery of the i3. I still remember when we drove through the Saalburg area here with the whole family. It was very cold and the i3 had very little battery power left. We sat in the car in thick jackets and had turned off the air conditioning, the radio and the seat heating – otherwise we wouldn't have made it home. As the remaining driving range kept dropping, my wife said to me:
"Do you always have to be the first to do stuff like this? Is it at least cheap?"
I could confirm the first point, but not the second…
Alex on his Tesla Model S:
This was a leap into "real" electromobility. Once you get used to the quiet driving, you don't want to go back. I mainly drive short distances and try to take the train as often as possible. I find that incredibly practical because I can get other things done. For this reason, the idea of Tesla fascinated me from the beginning. At some point, the cars will drive completely autonomously and you'll be able to do something else while driving. At the moment, though, I still wouldn't rely completely on the Autopilot!
Alex on charging stations in city centers:
Charging at public charging stations is currently far too complex. There needs to be some kind of standardization, with a platform or a system that all electric vehicle drivers can use for uncomplicated charging. It seems to me that the issue of charging infrastructure is much more complicated than the development of electric vehicles themselves.
Alex on e-mobility and grid utilization:
Electric vehicle charging is also becoming more and more important in the planning of new building projects. Even if there are sufficient charging facilities for all residents in, say, a 20-apartment building, the existing power grid cannot always cope with these demands, as many electricity lines are several decades old. These aspects were not even thought of 10 or 20 years ago when planning residential areas.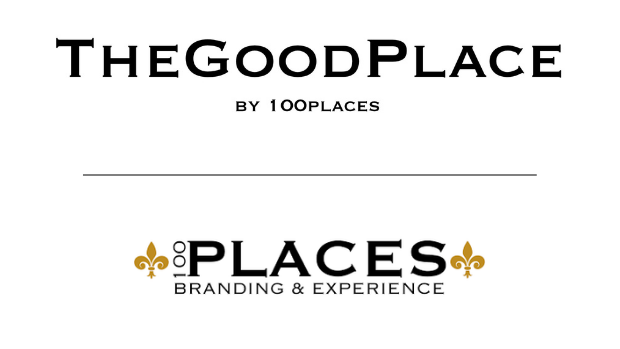 ---
More information:
the-good-place.net