MAUI i1 convinces the German pope of audio measurements
The editorial staff of Professional System has extensively tested and measured the new MAUI i1 from LD Systems. Dr. Anselm Goertz took on to the column loudspeaker for installation applications. His conclusion: discreet, solid and of high quality. Also the frequency response and the precise dispersion characteristics were convincing.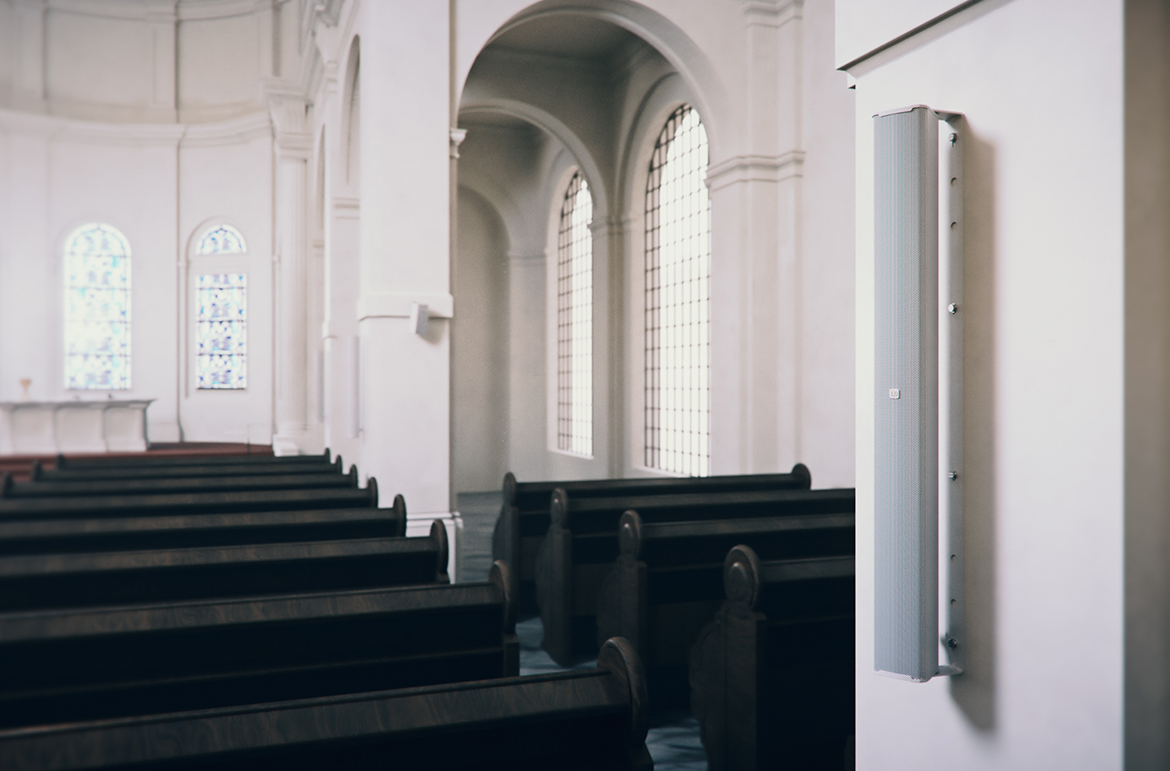 Whoever wants to dive deep into the technology of the MAUI i1 should not miss the test on professional-system.de or in the print edition #06-2020.
Click here for the online version of the test report.
---