Green Globe Awards First Certification to the Adam Hall Group
Protecting the environment now and in the future is one of the greatest societal challenges of our age. As a globally active company, we acknowledge this responsibility and are doing our part to protect the climate through environmentally friendly solutions. For us, the Green Globe Award is no less than an inspiring confirmation of our work to transform our company to be sustainable in the long term. The background for this can be found in the press release for the Green Globe certification.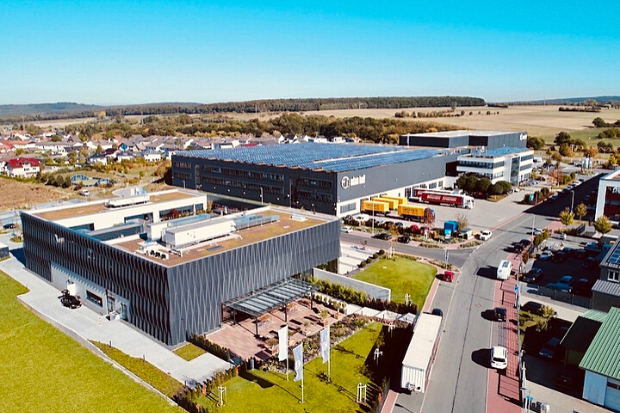 The Adam Hall Group is a leading German manufacturer and distribution company that provides event technology solutions to business customers worldwide. Target groups include retailers, dealers, live event and rental companies, broadcast studios and AV and system integrators in both the private and public sector, as well as industrial flightcase manufacturers. Green Globe recently awarded the Adam Hall Group its inaugural certification.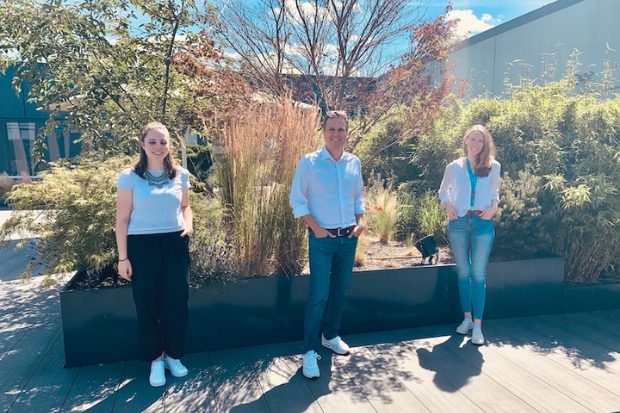 Alexander Pietschmann, CEO of the Adam Hall Group said,
"Sustainability and climate protection are not just a trend but the future. Although the event industry, in particular, is facing hard times due to the pandemic, we need to also consider how we can contribute to a climate friendly society. Green Globe Certification is the first milestone on our way to establishing a green operational strategy."
Best practices focus on environmental measures implemented at their German headquarters, the establishment of a Green Team and Sustainability Specialist to drive sustainable initiatives and the introduction of health programs that provide a better work/life balance for staff members.
Energy Conservation
Adam Hall is committed to its responsibilities to reduce impacts on the environment and climate. A key feature of its Sustainability Management Plan is its high technology electricity and heat supply systems. As an alternative to conventional heating systems, the connection to the regional local heating network ensures environmentally friendly energy is utilized. In addition, electricity is produced via a 6,500 m² photovoltaic system on the roof of the company headquarters.
To further optimize energy supplies, another photovoltaic system is currently being built. This expansion will enable Adam Hall to cover a large part of all energy needs by generating its own electricity. From January 2021 onwards, any additional electricity required will be obtained through green electricity. This will enable Adam Hall to cover 100% of power requirements with ecological sources significantly reducing CO2 emissions.
Sustainable mobility is also very important to the Group. Charging facilities for e-bikes and e-cars for staff members are provided at the company's parking lot.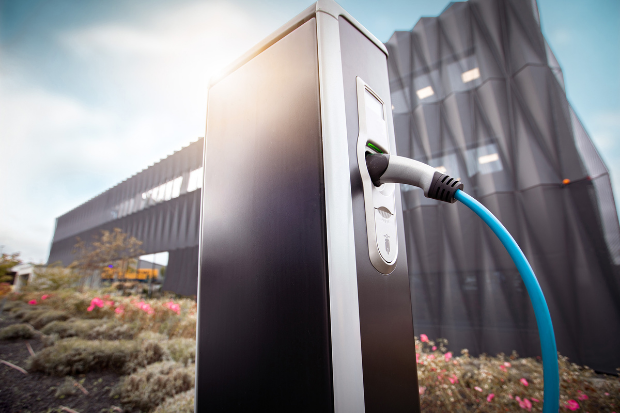 Green Team
Adam Hall has established its own Green Team at the property. Staff members from each department within the company devise and oversee the planning and implementation of green initiatives. Progression towards a more sustainable approach company-wide is an ongoing process that is coordinated by the Sustainability Specialist, Lena-Sophie Frowerk, in collaboration with CEO Alexander Pietschmann and the entire Green Team.
"Social responsibility and sustainability management are part of our core values culture. At the same time, green responsibility has many facets and is applied differently within various departments. That is why it is particularly important for us to involve employees from several departments as experts in their field. Our cross-departmental Green Team makes this possible," said Lena-Sophie Frowerk, Sustainability Specialist at Adam Hall.
Communication Strategy
At Adam Hall sustainability topics and information are electronically communicated to all employees via the intranet. Staff members are also encouraged to contribute their own ideas and suggestions on future sustainable outcomes. Last year in efforts to raise environmental awareness within the wider community, an event was organised by Adam Hall where interested members of the public were given the opportunity to take a closer look at the consequences of climate change and possible strategies for action.
Wellness Programs for Employees
As an internationally operating company, Adam Hall is aware of its social obligations to its many staff members. Since January 2019, the Adam Hall Group has focussed on health management programs that will benefit all employees. Health and wellness programs have been created that include a range of after-work sports and yoga activities as well as active breaks and nutritional consultations.
About Green Globe Certification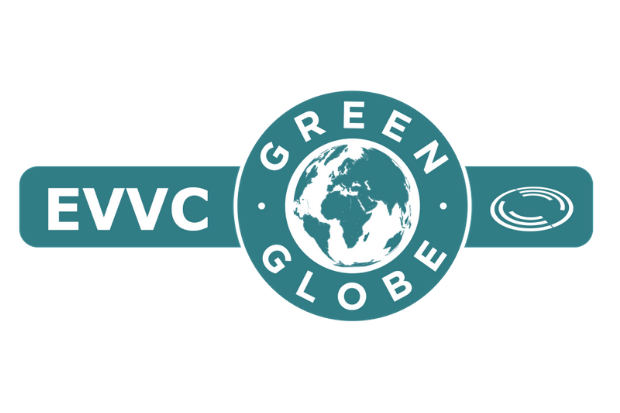 Green Globe is the worldwide sustainability system based on internationally accepted criteria for sustainable operation and management of travel and tourism businesses. Operating under a worldwide license, Green Globe is based in California, USA and is represented in over 83 countries. Green Globe is an Affiliate Member of the United Nations World Tourism Organization (UNWTO). For information, please visit www.greenglobe.com
---
More information:
greenglobe.com
evvc.org
adamhall.com
adamhall.com/sustainability
event.tech