The New Era of Disco – Cameo Lights Up Club Malasaña in the Heart of Madrid
Even if the streets of Madrid are currently empty, people will eventually fill the alleyways of its legendary Malasaña district once again. Whether as a quiet place for kicking off the evening or as a last stop-off for everyone wanting to dance the night away, Malasaña is home to a vast array of bars, pubs, and clubs. Club Malasaña has a long history dating back to the 1970s and caters to all those looking for something special. Cameo spots and moving lights have been immersing the club's spaces in modern retro lighting moods since early 2020.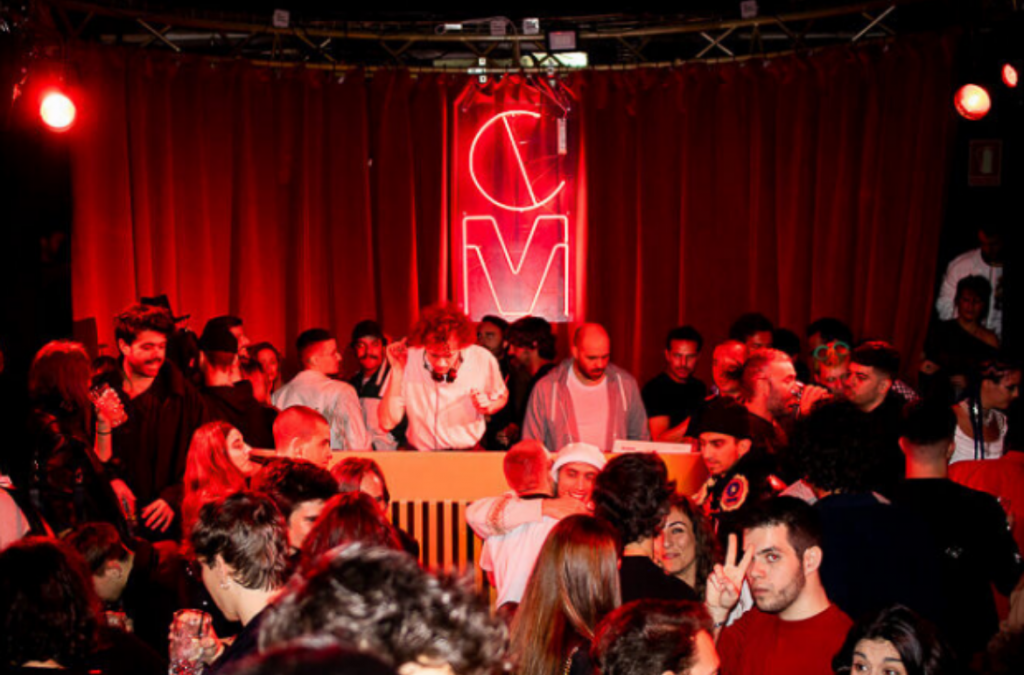 "We wanted to create an atmosphere that was unmistakably reminiscent of the golden club days of the 1970s," explains Lighting Designer Eduardo Navarro Manzanaro. "Club Malasaña plays house and disco most of the time. We are bringing back the big parties of that era in combination with the lighting design."
A total of ten MOVO BEAM Z100 beam moving heads, seven ZENIT Z180 G2 LED PAR spotlights, and 22 Q-SPOT 40i RGBA LED spotlights are used at Club Malasaña. The latter lights are installed on the crossbeam above the dance floor and are arranged around the perimeter to create a kind of lighting field with distinctive changes in color and intensity. Eduardo Navarro Manzanaro scattered the ZENIT Z180 G2s evenly throughout the space.
"Its zoom allows me to use the Z180s like washlights. I use it to give color to the fog as well as for many other things. Another Z180 is angled at the DJ booth and creates low-intensity ambient silhouettes."

Eduardo Navarro Manzanaro
The MOVO BEAM Z100s are largely used for strobe effects.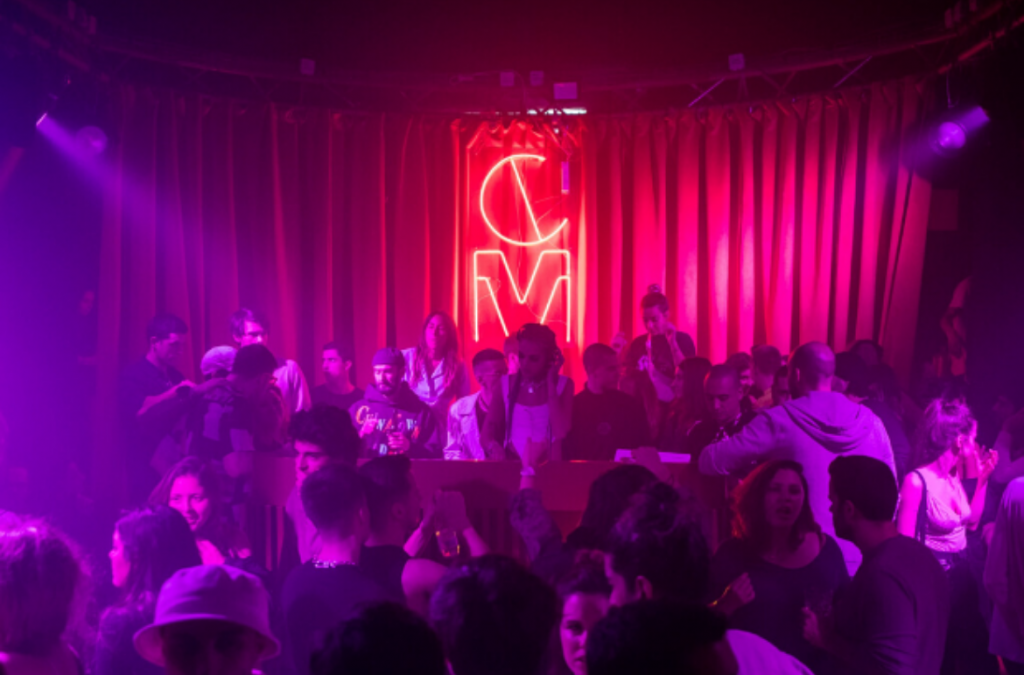 Eduardo Navarro Manzanaro has known Cameo's lighting technology solutions for many years. The lighting designer has already outfitted various lounges, the Davis Cup, museums and theaters in Madrid with Cameo spotlights and, for Club Malasaña, also chose to use Cameo's tried-and-tested combination of light quality, design, and robustness. "I would like to point out the fantastic after-sales service provided by Cameo through Fernando de la Torre Ibarzo."
Cameo spotlights will continue to be part of Eduardo's permanent inventory in the future. Many projects are already in the planning stage and are eagerly awaiting the end of the current global pandemic restrictions …
The following products are used at Club Malasaña :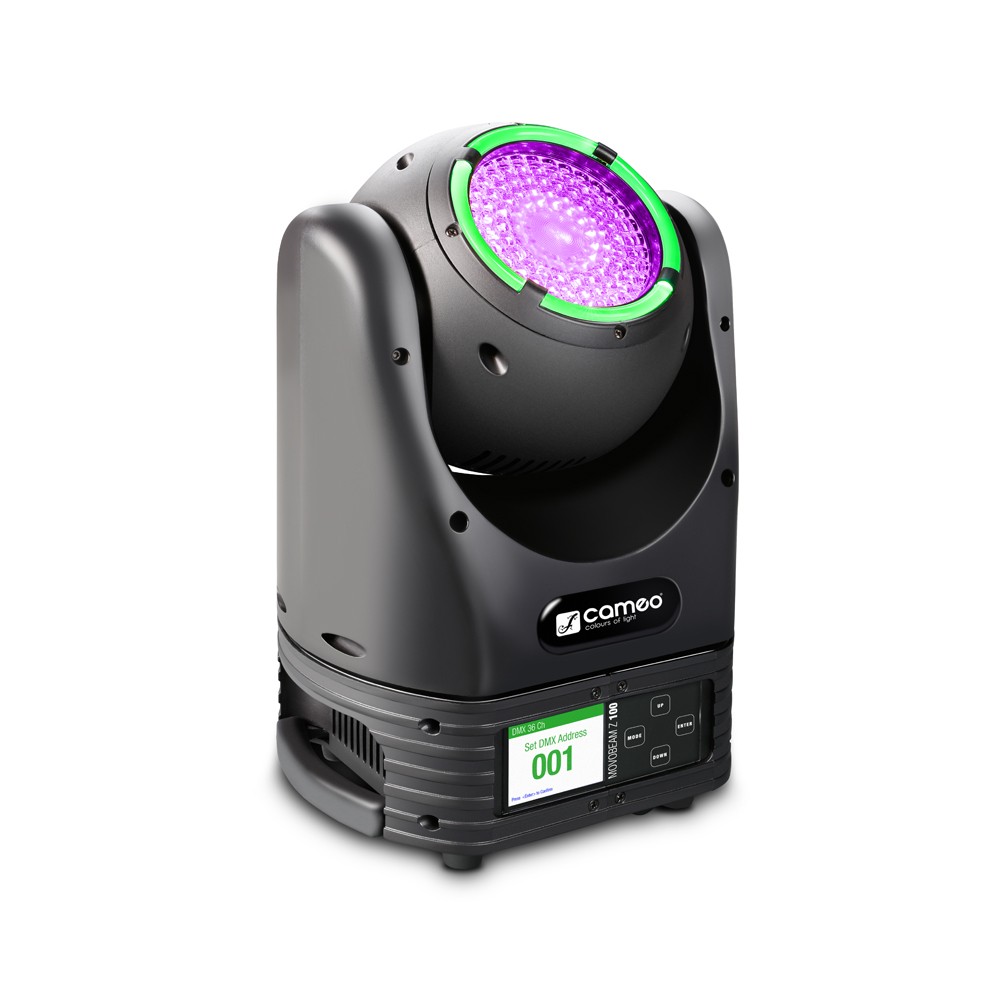 #Cameo #ForLumenBeings #Club #EventTech #ExperienceEventtech
---
Further information:
facebook.com/clubmalasana
cameolight.com
adamhall.com