ARTISTS FOR KIDS Celebrates Its 20th Anniversary in KARE Kraftwerk Munich – Sound on for MAUI® 44 G2
In early March, the children and youth assistance project ARTISTS FOR KIDS celebrated its 20th anniversary in the KARE Kraftwerk Munich. Around 300 guests and celebrities gathered at the interior design specialist's flagship store to collect donations, develop ideas, and make new contacts. A wonderful project and a successful evening, jointly hosted by ARTISTS FOR KIDS, KARE, and the event technology service provider Orange Veranstaltungstechnik. The new LD Systems flagship MAUI® 44 G2 and the MAUI® P900 column loudspeaker by Porsche Design Studio were used by the latter company to set the mood with background music.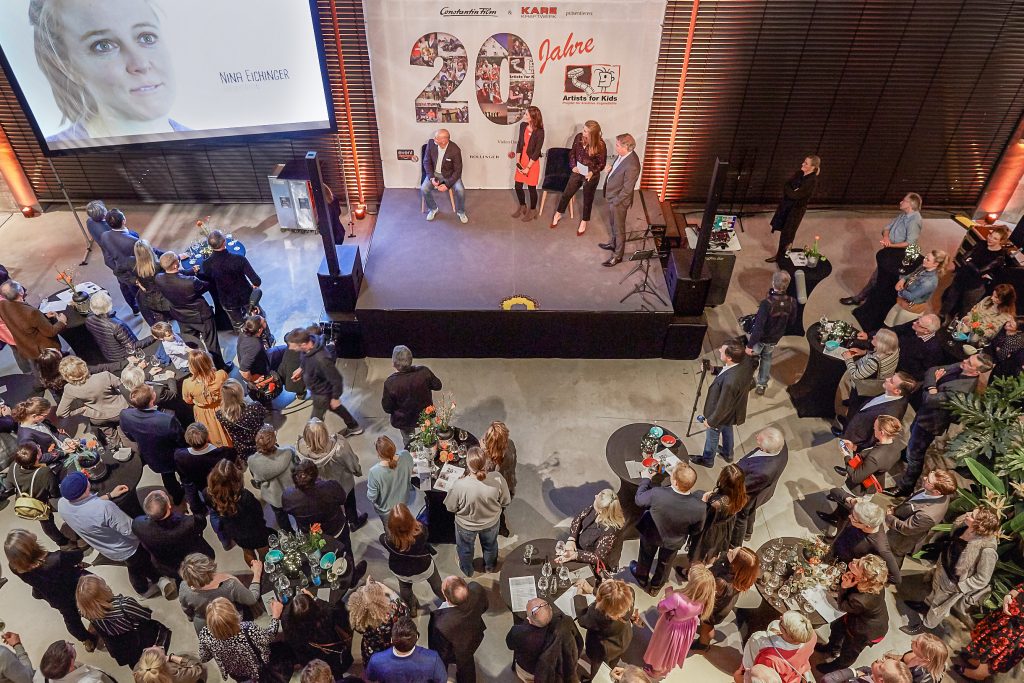 Challenging Sound Requirements
To cover the spacious audience area around the mobile stage with the best balanced sound and make up for the substandard acoustics, Orange VT Project Manager Robert Beibl and System Engineer Dirk Mette utilized the MAUI column system and benefited from its many advantages. "The stage, which was placed in the middle of room, was surrounded by a lot of concrete, glass, and 32 foot tall ceilings. The extremely short setup time also meant we weren't able to hang up any arrays, and we had to keep things looking as sleek and unobtrusive as possible," explains Robert Beibl. "The event presenters also wanted headset microphones. Here too, the MAUI 44 G2 and its cardioid dispersion technology proved to be the perfect choice for this occasion."
Before being allowed access to the stage area, guests were greeted in the reception area by a single MAUI P900, whose unique, award-winning design allowed it to blend well into the elegant, modern surroundings.
Cardioid Specialist for Open Spaces
The new MAUI 44 G2 is not only LD Systems' most powerful column loudspeaker but also the right expert for troublesome environments. This is where the powerful cardioid column really shows off its strengths in comparison to conventional loudspeaker systems: uniform dispersion pattern, extremely controlled mid-bass, and high rear attenuation for clear acoustics on stage – especially for amplifying the sound of open microphones and headsets. "To top it all off, the MAUI 44 G2 has truly solid bass," says Robert Beibl, who made the most of the pressure and presence to give the jingle recordings the necessary oomph.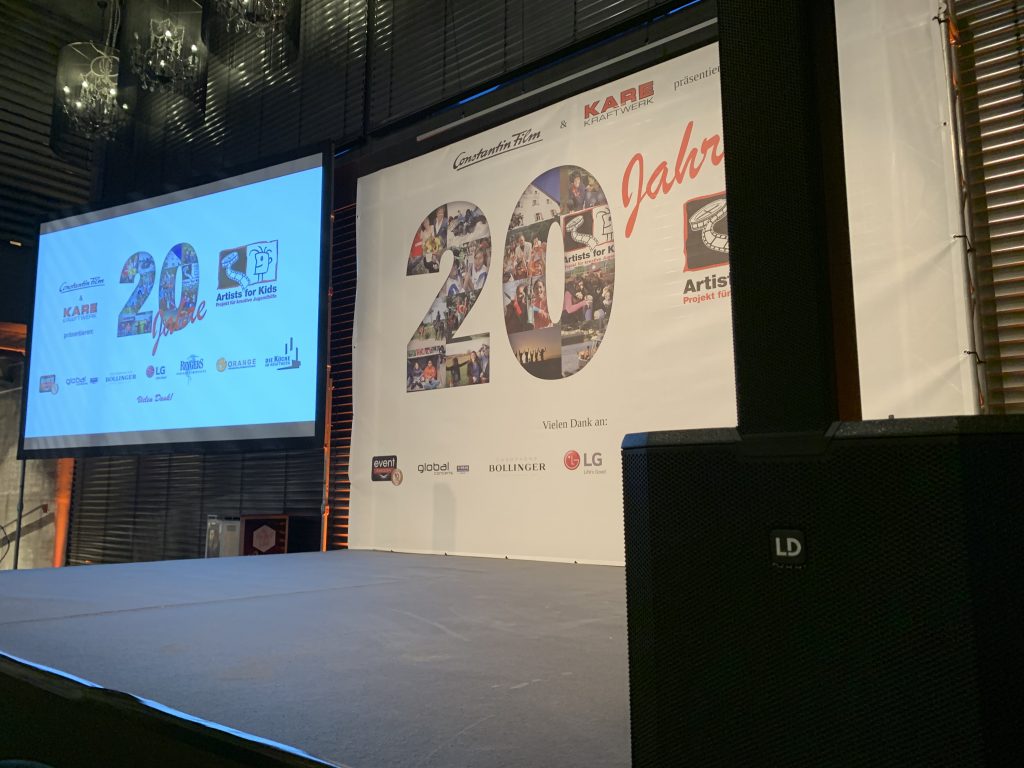 The following products were used at KARE Kraftwerk: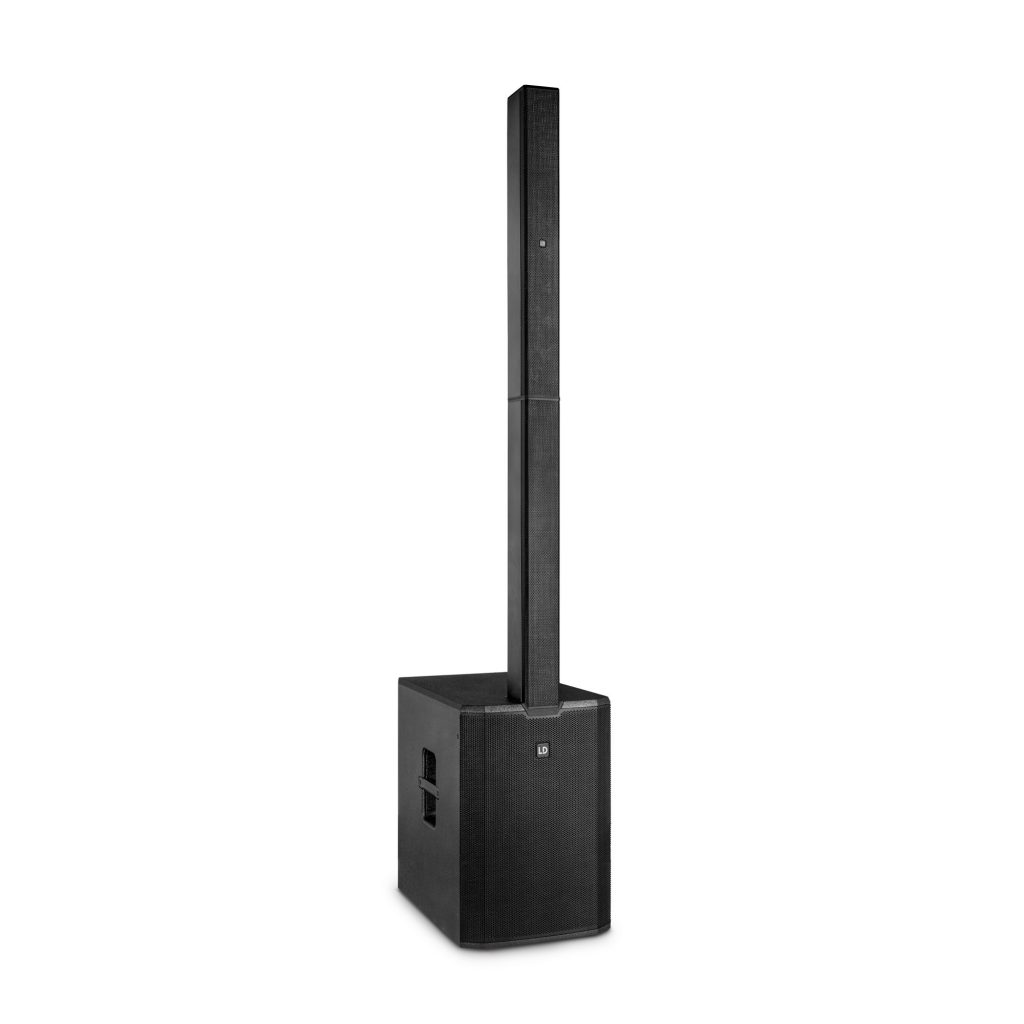 LD Systems MAUI 44 G2 Column Loudspeaker Systems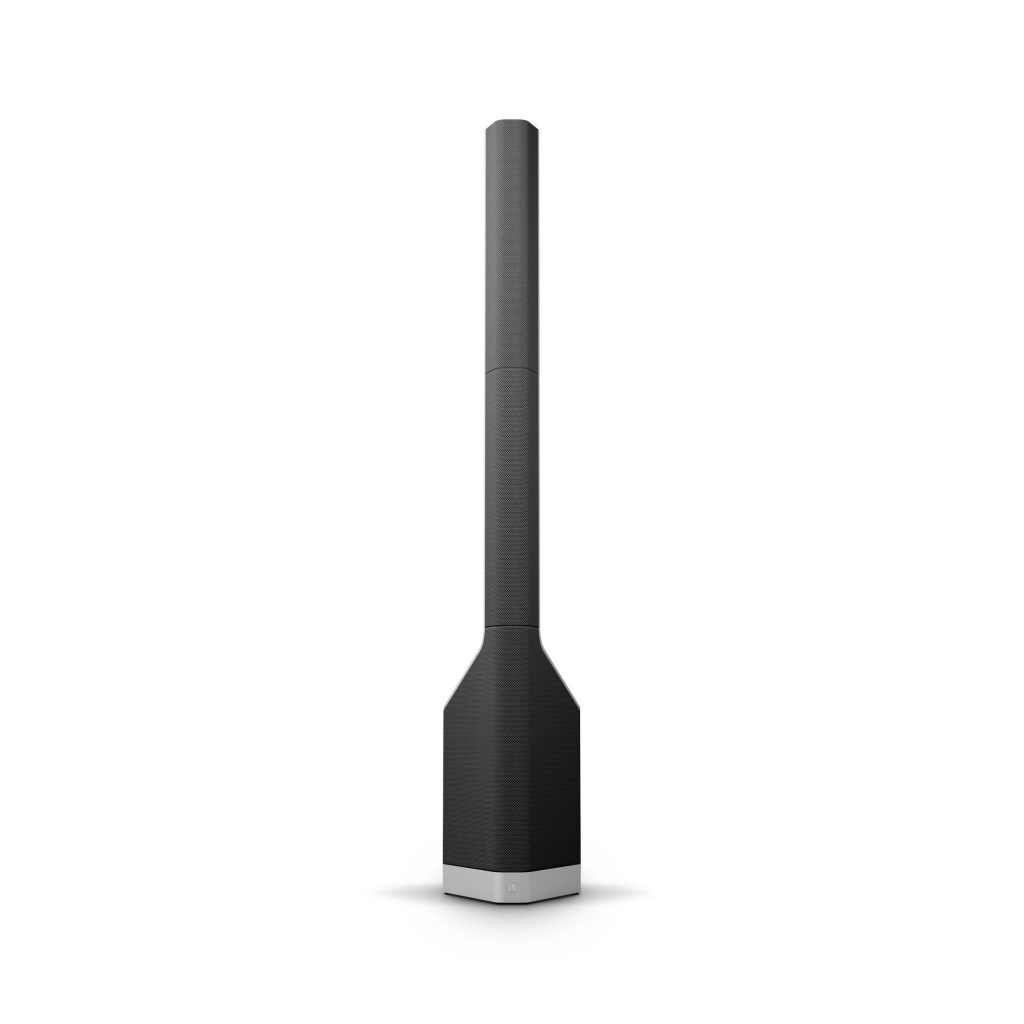 LD Systems MAUI P900 Powered Column Loudspeaker by Porsche Design Studio
#LDSystems #FreeYourSound #MAUI #EventTech #ExperienceEventTech
---
Further information:
o-vt.de
kare.de
artists-for-kids.de

ld-systems.com
ld-systems.com/maui