We Are There for You! Statement from the Adam Hall Group on COVID-19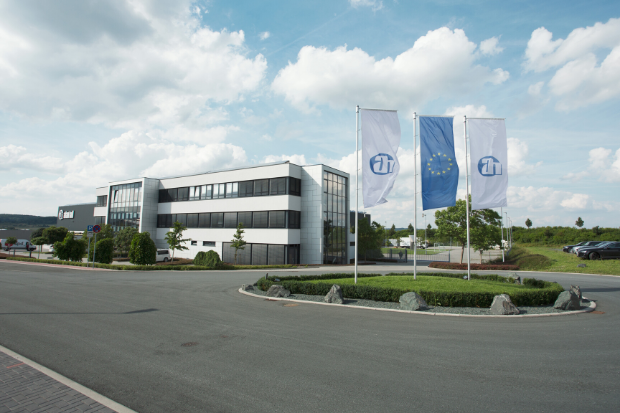 Dear Customers, Business Partners, Media Partners, and Friends of the Adam Hall Group,
The current developments and measures taken relating to the spread of COVID-19 all pose major challenges for us. Protecting our employees, business partners, and customers is a top priority that determines how we act as a responsible company.
Most of our staff is able to work from home and can be reached as usual via email, telephone, or video conference. We have implemented the highest level of protective measures in our logistics center to keep the risk for all employees as low as possible.
We hereby assure you that we are doing everything we can to ensure we continue providing Adam Hall Group's comprehensive range of services, while maintaining our high quality standards, in the weeks to come. We've got enough stock in our warehouse to guarantee the supply of all products in the medium to long term. We kindly ask for your understanding that deliveries may be delayed due to the exceptional state of logistics worldwide.
Our industry is facing what is probably its greatest economic challenge to date. We want to get through this together with you! We are staying positive, sharing ideas with each other, and helping one another.
During our livestream industry talk starting at 10 a.m. (CET) on March 31, 2020, we will talk to experts and opinion leaders about the current situation in the event technology industry. Further information in this regard is available at: event.tech
Please take care of yourself and others and stay healthy!
"We will get through this together."

---
Further information:
adamhall.com
event.tech