Press: NicLen and Adam Hall Group Take Cooperation to Next Level – Cameo OPUS® S5 & SP5, ZENIT® W300, AZOR® B1, F2 T&D Available from DryHire Provider
Neu-Anspach, Germany—April 01, 2019— Toward the end of 2018, Cameo celebrated the introduction of its ZENIT range to NicLen GmbH's huge rental park. And over the course of the last few months, Germany's largest DryHire provider has turned the heat up several times more—most recently with its battery-operated ZENIT B200 Outdoor Washlights. With its latest investment, NicLen makes a strong statement and has further diversified its Cameo portfolio. NicLen's DryHire portfolio now includes the OPUS S5 LED Spot Moving Heads, the OPUS SP5P LED Profile Moving Heads, the AZOR B1 LED Beam Moving Heads, the ZENIT W300 LED Outdoor Washlights, and the F2 T & D LED Tungsten & Daylight Fresnel Spotlights. The stock of ZENIT W600 LED Outdoor Washlights has also been further increased.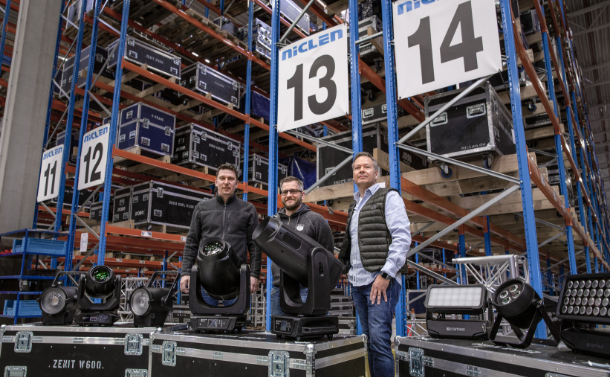 NicLen was particularly impressed not only by the bright, vibrant colors of the compactly-sized and powerful Cameo OPUS® S5 Spot Moving Head, but also by its huge light output of 17,500 lm, its linear CTO correction, and its wide zoom range of 6° to 46°. Thanks to its numerous control options (DMX, RDM, Art-Net, sACN, W-DMX™), the spotlight can also be easily integrated into a wide range of different setups. To achieve accurate, precision lighting—including a wide range of effects—the OPUS® S5 is complemented by the OPUS® SP5 Profile Moving Head.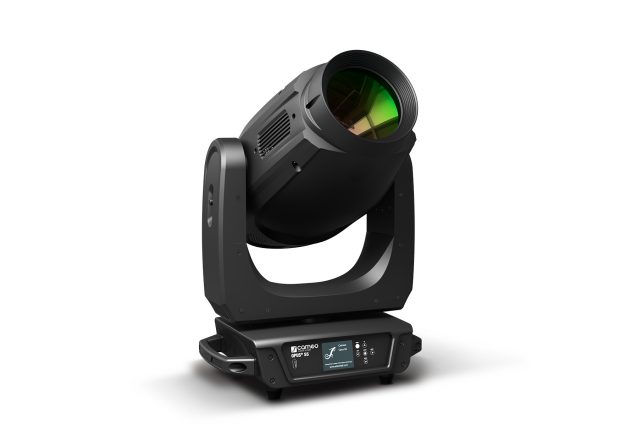 Another innovation at NicLen is the Cameo AZOR® B1—a powerful Beam Moving Head with an extremely narrow 2° beam angle and motorized focusing. Based on its cold white 100 W LED, the AZOR® B1 achieves an impressive illumination intensity of 180,000 lx at a distance of three meters. Besides 17 static gobos, the product also features a circular octuple prism and a linear sextuple prism, both of which can be rotated and indexed. To complete its wide range of features, the AZOR® B1 includes a fast strobe function and a low-noise, temperature-controlled ventilator.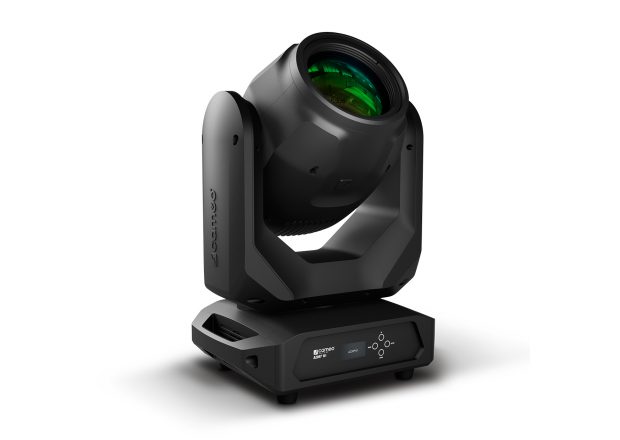 Presented exclusively for the first time just months ago at the LDI Show in Las Vegas, the F2 T (Tungsten) and the F2 D (Daylight) Fresnel Spotlights have already been introduced to NicLen's rental park. With immediate effect, DryHire customers from trade shows, theater, broadcasting, and the movie industry, who are looking for a replacement for conventional 1-kW Fresnel spotlights, can now benefit from the huge potential offered by the two new Fresnels. The RDM-compatible spotlight features a 240-Watt daylight LED with 3,200 K (F2 T) / 5,400 K color temperature (F2 D) and generates a softly contoured ray of light with a seamlessly adjustable beam angle of 15° to 40°. In addition, the Cameo Fresnel Spotlights from the F range offer four dimmer curves with 16-bit resolution and selectable responsivity. A choice of six different pulse width modulation frequencies up to 25 kHz ensure flicker-free operation.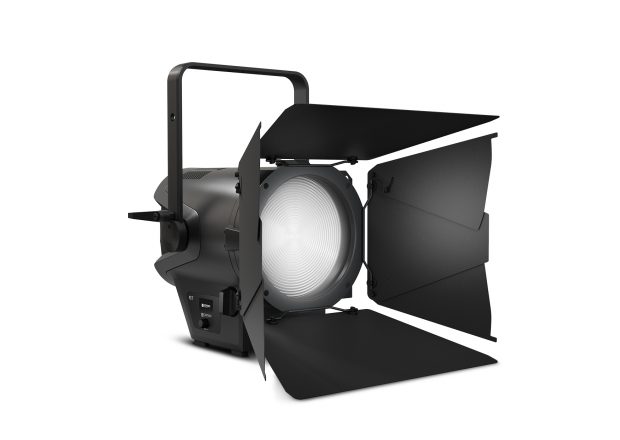 References
"Thanks to our latest investment in the Cameo portfolio, we are in a better position to meet the diverse needs of our customers," explains Nico Valasik, CEO of NicLen GmbH alongside Jörg Stöppler.
"In particular, we regard the OPUS Moving Heads as real all-rounders. Their performance and the variety of features they offer are impressive. In recent times, we've really found the Cameo brand has become a worthy addition to the established manufacturers. Cameo's innovative approaches and uncompromising technology have resulted in truly impressive products, which meet the demands of the modern-day lighting industry."
The Cameo OPUS® S5, OPUS® SP5P, AZOR® B1, F2T(D), and ZENIT® W300 spotlights will be soon available in NicLen's DryHire rental portfolio.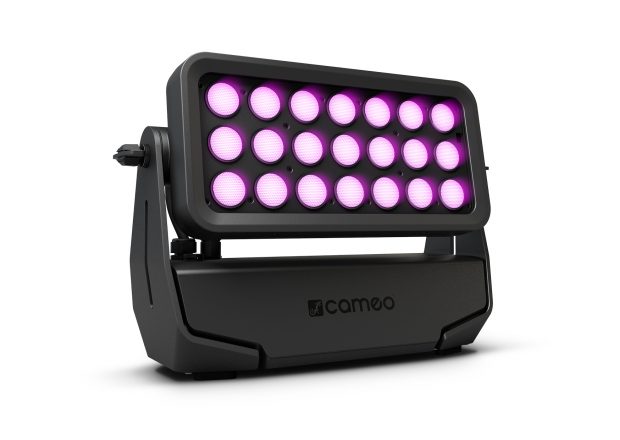 At this year's Prolight + Sound 2019 (April 2 – 5 in Frankfurt/Main), visitors can experience the extensive Cameo portfolio of professional LED lighting at the Adam Hall Group booth in Hall 8.0, #F28/F30.
NicLen GmbH will also be present at the Prolight + Sound with an exhibition stand of its own (Hall 12.0 / E11).
#LightDesign #LightDesigners #DryHire #ProAudio #ProLighting #EventTech
More information:
niclen.de
forlumenbeings.com
cameolight.com
adamhall.com
event.tech
blog.adamhall.com