Press: NicLen Further Invests in Cameo Light – Battery-Powered ZENIT® B200 Readily Available from DryHire Supplier
Neu-Anspach, Germany – March 12, 2019 – Germany's largest DryHire supplier, NicLen GmbH, continues its investment in LED spotlights from Cameo Light. After the Dortmund-based company had already made significant investments in 2018 in the ZENIT series from Cameo, one of the Adam Hall Group's own brands, – including ZENIT W600 outdoor washlights and ZENIT P130 PAR spotlights – NicLen is now expanding its extensive rental park with a large number of battery-powered ZENIT B200 LED outdoor washlights including accessories. NicLen will therefore be able to offer its international customers an even greater variety of compact, robust and powerful lighting solutions for a wide variety of live events, corporate events and indoor and outdoor installations.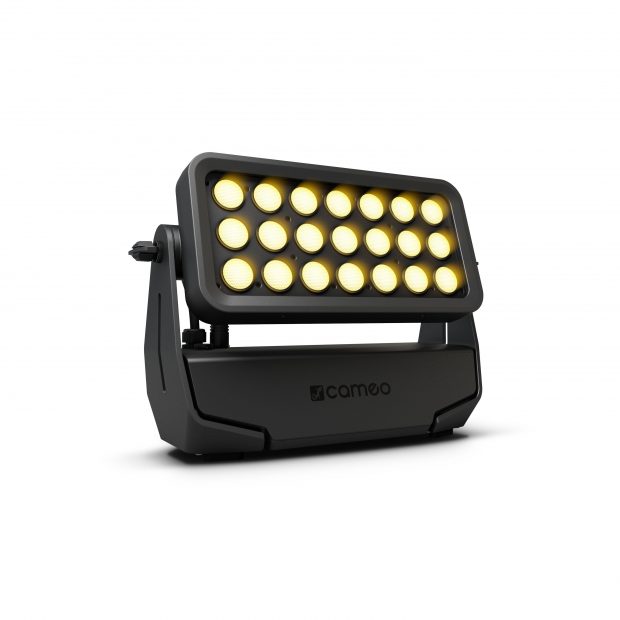 The battery-powered ZENIT B200 outdoor washlights have an IP65 rating and are suitable for demanding indoor and outdoor lighting tasks. The highly professional washlight with 2.4 GHz W-DMX™ transceiver from Wireless Solution Sweden AB is based on 21 bright 15W RGBW Cree LEDs with a lifespan of 50,000 hours and a luminous flux of 6,600 lm, providing brilliant, homogeneous colours. The polyethylene and tempered glass lens produces a 21° beam angle. LG Chem's high-energy lithium-ion rechargeable battery is fully charged and provides reliable operation for up to 24 hours in RGBW mode, while the smart battery management system protects the battery from overcharging and deep-discharging to give it long life.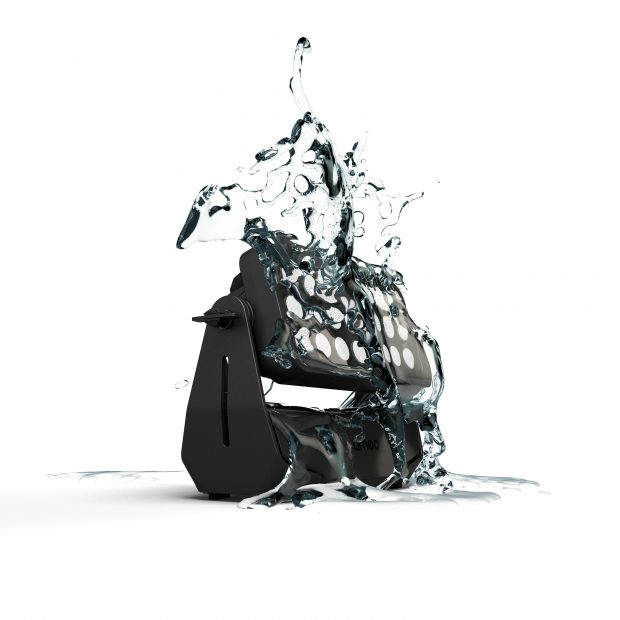 For even more flexible use of the ZENIT B200, NicLen has also invested in the innovative SnapMag® filters in 45° and 100° versions. The patented SnapMag® technology allows users to magnetically attach the filter frame to easily change the beam angle in seconds without the need for additional tools or disassembling the headlight. With their Light Shaping Diffuser, the SnapMag® filters produce a homogeneous beam angle of 45° or 100° – and with a remarkable luminous efficacy of up to 92%.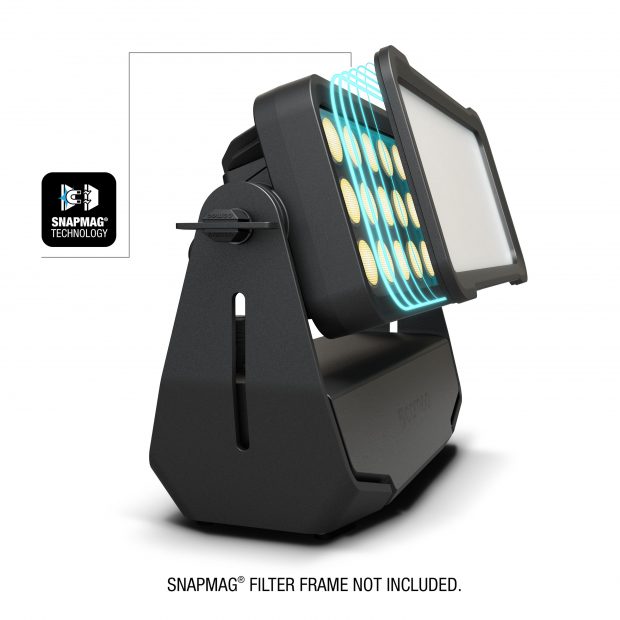 "Last year's investment in Cameo's products has paid off for us in all areas," explains Nico Valasik, who heads NicLen GmbH together with Jörg Stöppler as Managing Director.
"Not only the spotlights and lighting technology itself, but also the overall cooperation with Adam Hall Group is a success story. For this reason, we have decided to use the Cameo ZENIT B200, currently the brightest battery-powered outdoor washlight in its class."

The Cameo ZENIT B200 will be available in DryHire operation at NicLen starting in April 2019.
#LightDesign #LightDesigners #DryHire #ProAudio #ProLighting #EventTech
Further information:
niclen.de
adamhall.com
blog.adamhall.com
event.tech
cameolight.com