Press: Xilica and Adam Hall Group Announce Technology Partnership for LD Systems DSP Install Solutions
Neu-Anspach, Germany – February 4, 2019 – The Adam Hall Group announces a technology partnership with the Canadian DSP developer Xilica. As part of this cooperation, the international manufacturer and distributor of event technology solutions is expanding the installation portfolio within its LD Systems brand in order to provide AV planners, integrators, installation service providers and end-users with a wide range of integrative and state-of-the-art audio solutions in the area of fixed installations. At the same time, the Xilica partnership makes it possible to further expand upon the functionality as well as the Universal Control approach of Xilica's Designer Software as the central control platform for installation projects.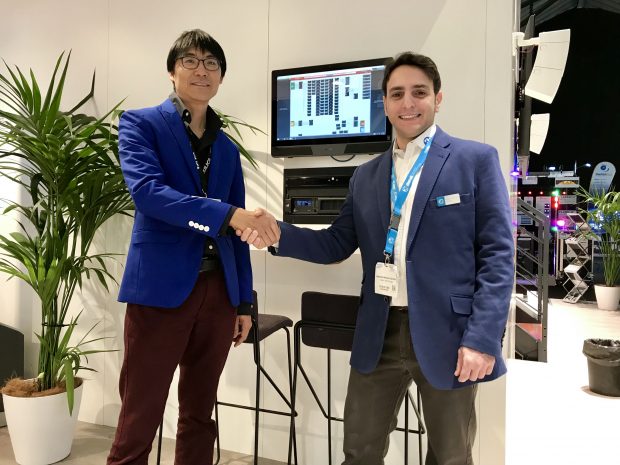 Independent DSP Solution
As a component of the further expansion of the LD System installation portfolio, the R&D department of Adam Hall Group is focusing in particular on developing its own high-performance and versatile DSP solution that can be integrated seamlessly into larger projects thanks to the Universal Control approach of the Xilica Designer Software. "With Universal Control, we enable users to control products from various manufacturers via a central platform, without having to refer to expensive and time-consuming services from external specialists in order to establish a functional configuration," explains Donny Chow, Managing Director at Xilica.
The resulting advantage for Gabriel Alonso, Integrated Systems Product Manager at the Adam Hall Group, is obvious: "Instead of confronting users with a completely new system that requires retraining, we can rely on Xilica Designer as a renowned software solution and offer our customers a proven platform that will keep evolving with additional useful features and options in the future."
Expanded User Sphere
Benjamin Lampert, Head of R&D at the Adam Hall Group, adds: "We are very happy to have found Xilica as a technology partner, which has set industry standards with its DSP solutions. In this way, we are able to constantly develop our audio installation portfolio and significantly expand the sphere of users. Beginning with the new IPA series, more and more LD Systems products will be available in the Xilica Designer Software in the future, which will provide planners and integrators with extensive integration and compatibility features and allow them to make full use of the potential of an installation."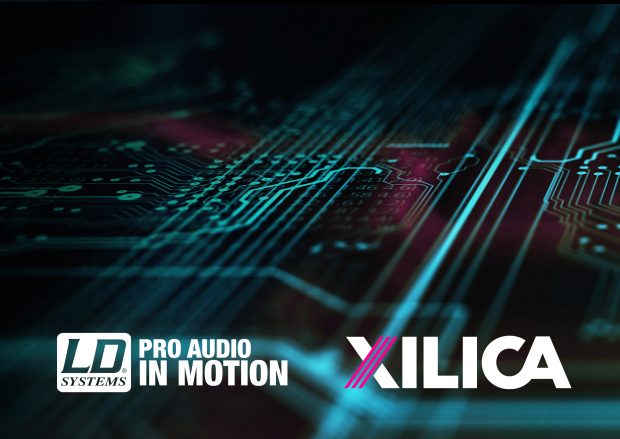 Extensive Compatibility
Both Xilica and the Adam Hall Group are certain: The optimization of integrated DSP processors will determine the potential of future audio and acoustic systems – in the area of both live and fixed installation systems. With this technology partnership, the companies now combine the best of both worlds: The expertise of LD Systems in manufacturing reliable professional installation audio solutions and the experience of Xilica in developing integrated DSP matrix and control software. Thus, more and more LD Systems products will be available in the Xilica Designer Software in the future, which will provide planners and integrators with full compatibility with the products and systems of other manufacturers.
Xilica
For more than 16 years, the name Xilica has stood for high-quality DSP systems, which are easy to configure. The company, with headquarters in Toronto, Canada, has secured a solid position in the workflows of specialist planners and integrators with Xilica Designer Software, in addition to numerous hardware processors, such as the Neutrino series or the modular, freely configurable Audio Matrix Solaro FR1. This intuitive software solution with integrated Dante Controller makes it possible to program via drag-and-drop and control the Xilica DSPs as well as numerous products and systems from third-party providers.
More information:
Xilica: xilica.com
LD Systems: ld-systems.com
#ISE2019 #DSP #ProAudio #EventTech
Information on the Adam Hall Group:
adamhall.com
blog.adamhall.com
event.tech