Flexible CURV 500 Serves Up Nice Sound in "Nice Restaurants"
The French port of Nice on the Côte d'Azur has always served up a wide variety of gastronomic delights to locals and tourists, thanks to its mixture of Provençal and Italian influences. Two examples of a particularly successful combination of classic French tradition and modern urban chic are Gioia and Madison. Both restaurants are located in the centre of the city with 350,000 inhabitants and in 2017 they were each equipped with new sound systems. In both cases, the responsible integrator SAS MIX chose a CURV 500® array system from LD Systems.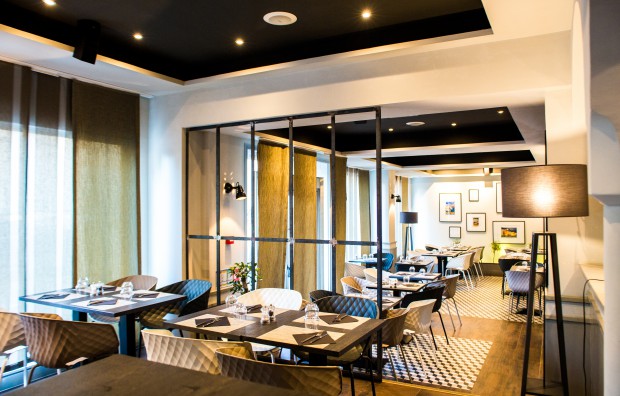 The patented CURV 500® array system
Both restaurants shared the same general requirements for their new systems: Both Gioia and Madison needed a compact and stylish sound system that could not only accurately deliver high-quality sound at low volume levels during lunch and dinner services, but also had sufficient power in reserve for special events, DJ performances and private functions.
Project implementation:
"In the planning phase we discussed the system configuration for both projects with the Adam Hall Group installation specialists in order to address local factors (including the central location with neighbours nearby), as well as the customers' sound and aesthetic requirements," explains Xavier Cosentino, Managing Director of SAS MIX. "For both Gioia and Madison, we chose a CURV 500 system to provide the appropriate volume level in each individual area, which could be controlled centrally by the CURV 500 iAMP®."
Gioia
At Gioia, SAS MIX utilised a CURV 500 AVS AV set in conjunction with 7 x CURV 500 S2 array satellites, distributed discreetly throughout the restaurant using CURV 500 CMB ceiling mounting brackets. A four-channel CURV 500 iAMP Class-D amplifier formed the basis of the installation. "We had to provide sound in three different areas: the bar area, which is usually very busy and noisy, and two different sized restaurant areas," explains Xavier Cosentino. "This posed no problem for the compact CURV 500 satellites and the four individually adjustable outputs of the CURV 500 iAMP." Gioia's CURV 500 system is augmented by a single SAT 42 G2 2-way installation speaker in the restaurant foyer.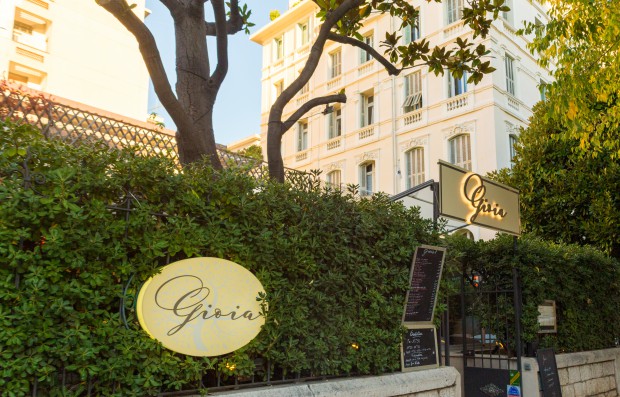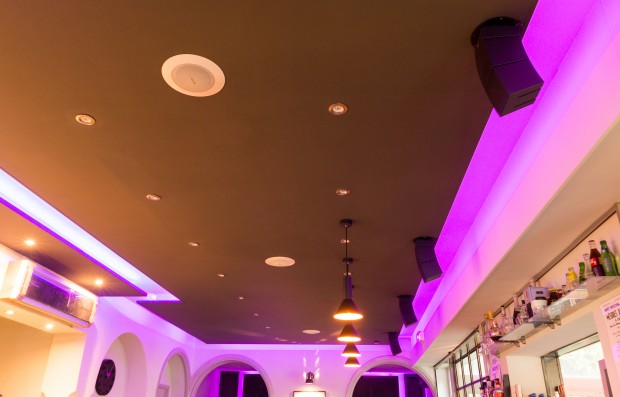 Madison
At Madison, SAS MIX installed 9 x CURV 500 S2 array satellites in conjunction with 3 x CURV 500 iSUB® installation subwoofers and two CURV 500 iAMP units. "As opposed to Gioia, in Madison we had to re-use the wiring from the previous sound system, among other things. Furthermore, the Madison has an expansive dance floor area where a DJ performs every night. Thanks to the flexibility and tilt and alignment options provided by the CURV 500 satellites, we were able to precisely control the dispersion of sound to achieve sufficient volume on the dance floor without upsetting the neighbours," said Cosentino. SAS MIX placed two portable LD Systems MAUI 5 column PA systems in Madison's constantly well-frequented outdoor area.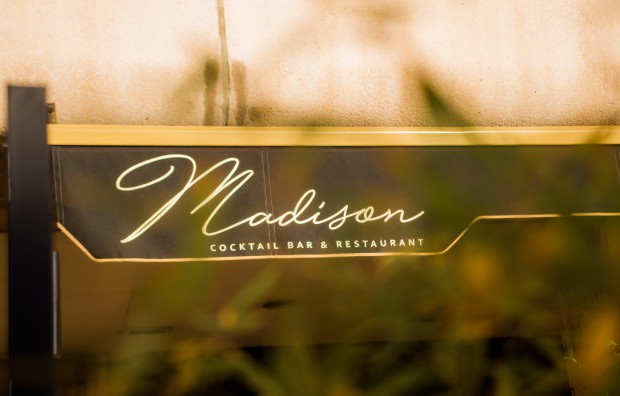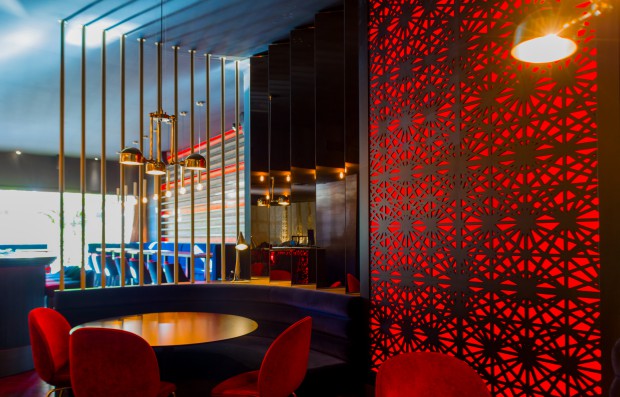 The CURV 500 systems have been running in the two restaurants in the centre of the world-famous harbour city since February (Gioia) and July (Madison) 2017 – and the owners of both restaurant businesses are delighted with the installation by SAS MIX, who utilised the portable array systems from LD Systems for the first time. "The design of the CURV 500 is perfect for installations of this type," said Xavier Cosentino to summarise the consistently positive experiences with the CURV 500 system.
International Awards
The CURV 500® from LD Systems is the first portable array system with HD sound and has already won a large number of international awards. LD Systems is a registered brand of the Adam Hall Group.
The Gioia installation features:
1 x LD Systems CURV 500 AVS
7 x LD Systems CURV 500 S2 array satellites with LD Systems CURV 500 CMB ceiling-mount brackets
1 x LD Systems CURV 500 iAMP installation amplifier
1 x LD Systems SAT 42 G2 2-way installation speaker
The Madison installation features:
9 x LD Systems CURV 500 S2 array satellites
3 x LD Systems CURV 500 iSUB installation subwoofers
2 x LD Systems CURV 500 iAMP installation amplifiers
1 x MAUI 5 column PA system
Further information:
www.ld-systems.com
www.ld-systems.com/curv500/en/
Information about the restaurants:
www.facebook.com/gioianice/
www.facebook.com/Le-Madison/