Cameo MOVO BEAM 100s Create a Perfect Stage Set and Camera Image for the SWR4 Popular Music Night
On July 2, the music rang out at the SWR4 popular music night in Zweibrücken – and more than 3,000 visitors came to party at the sold-out open-air event in the Rosengarten with stars such as Echo Award winner Vanessa Mai, rock 'n' roll legend Peter Kraus and ex-Kelly Family member Maite Kelly. The show, streamed live over the internet (TV broadcast on SWR on 30 July 2017) wowed popular music fans with – amongst other things – its colourful stage show, which was mainly created by 48 MOVO BEAM 100 moving heads from Cameo.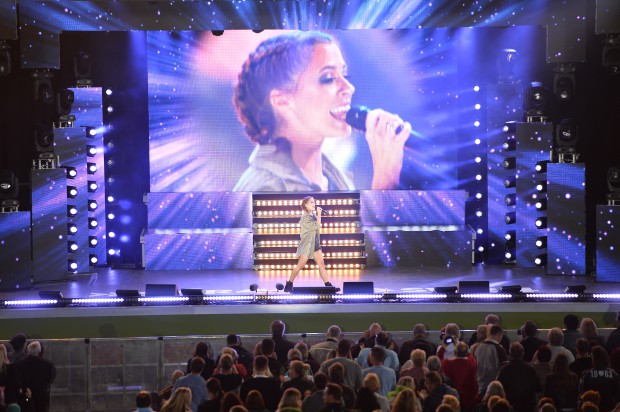 Camera-suitable lighting
"Due to the live internet-broadcast, camera-suitable lighting was a priority for the lighting design," explains Martin Heuberger, Managing Director, Cassiopeia Veranstaltungstechnik GmbH – providers of the MOVO BEAM 100s to broadcaster SWR. The lighting design was the creation of SWR lighting maestro Thomas Schwab, who set up the event on site together with the lighting crew from SWR Stuttgart. In addition to the 48 MOVO BEAM 100s, Cassiopeia also provided SWR with staff and additional lighting technology.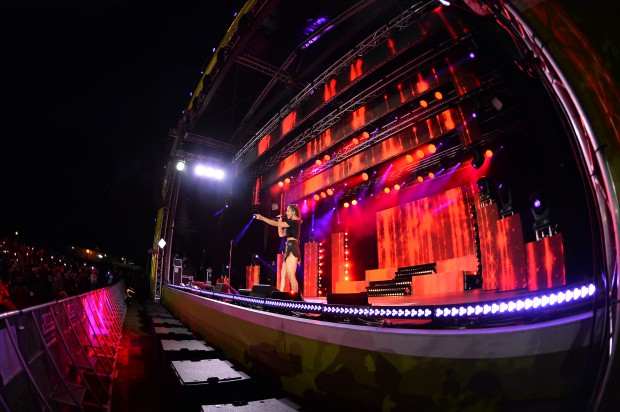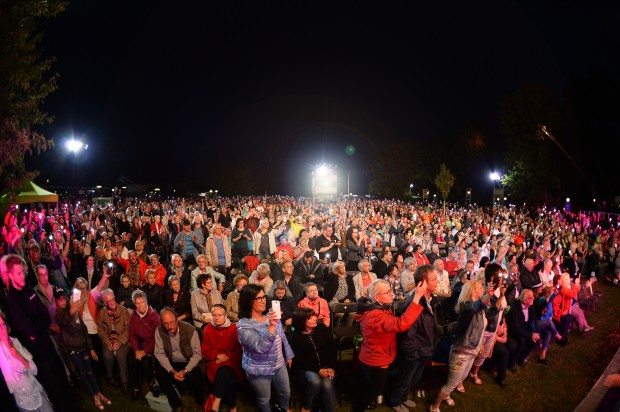 Stage lighting for lateral camera shots
"From the front, from the audience's point of view, the LED walls dominate the visual impact. But for the lateral TV-camera shots, we had to find a different lighting solution to create a pleasant-looking stage," Heuberger continues. In joint discussions with lighting designer Thomas Schwab from SWR, the idea came about to use as many small lighting units as possible. The MOVO BEAM 100 from Cameo was chosen almost immediately.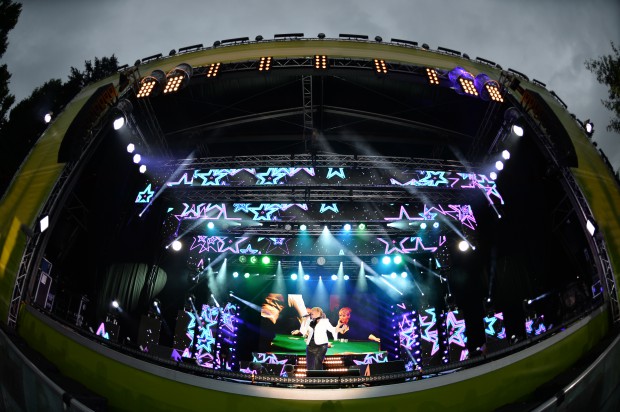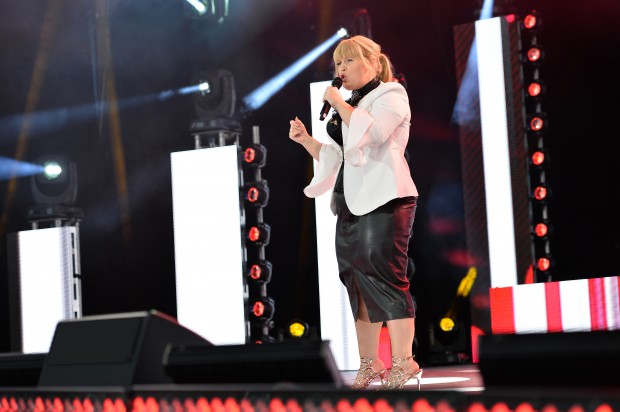 Versatile lighting options
"Right across the board, the MOVO BEAM 100s are impressive. In particular, the individually controllable LED ring around the 60-watt RGBW LED makes the compact moving head perfect for TV work. Furthermore, the spotlights combined seamlessly with the LED walls and simultaneously provided the ideal lighting design for the lateral camera shots.
The following products were used for the SWR4 popular music night 2017:
48 Cameo MOVO BEAM 100 LED Beam moving heads
Photos: "(c) SWR/photographer Ben Pakalski"