On test at Amazona: The new LD Systems MAUI G3 Series
Only a few weeks apart, the online magazine Amazona tested the two column PA systems from our new LD Systems MAUI G3 Series. You can read the summary of the two test reports on the MAUI 11 G3 and MAUI 28 G3 here.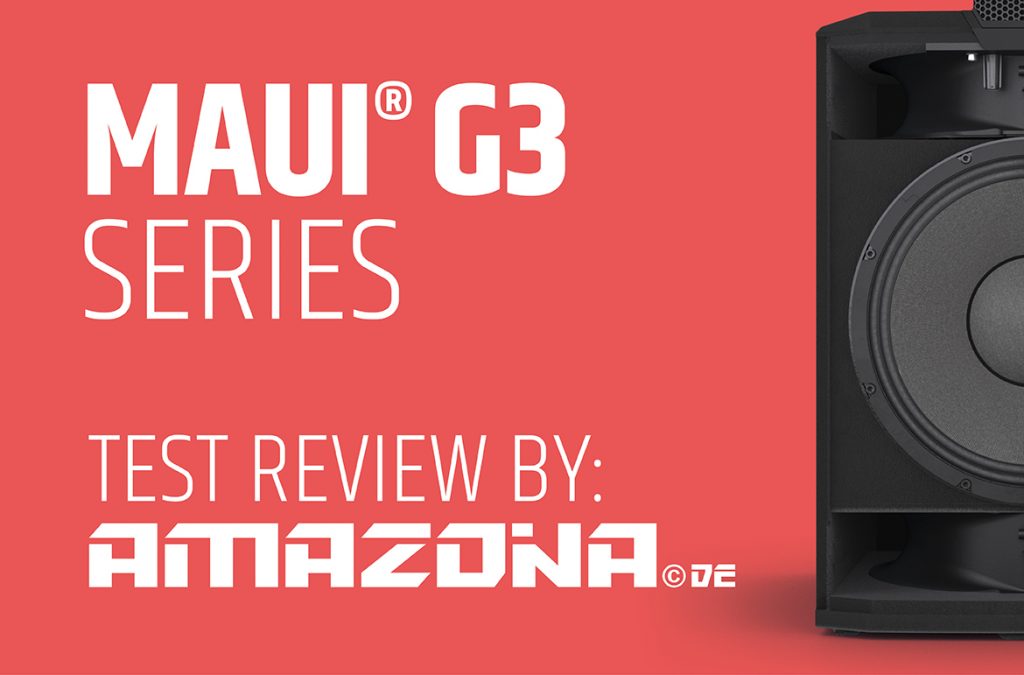 For many years, the MAUI G2 Series has delighted DJs, singer-songwriters and bands with its sophisticated all-in-one concept of sound, design, technology and handling. With the new MAUI G3, LD Systems has retained the well-known strengths of the series and added more amplifier power as well as numerous electro-acoustic improvements. Whether the new models – the MAUI 11 G3 and the MAUI 28 G3 – are as inspiring as their predecessors, you can find out in the double test by Amazona.
Test author Markus Galla has been a MAUI user from the very beginning and has already used the original MAUI in churches for wedding ceremonies and smaller choir concerts. In the test with the MAUI 11 G3, Markus immediately noticed the much more powerful bass, which he says is: "much more powerful and deeper than the cabinet volume and the two 8" woofers would suggest. This is where the completely revised subwoofer concept – with two bass reflex ports and an enlarged speaker chassis – really comes into its own." In general, Markus Galla attests that the MAUI G3 Series has "quite a lot of power for such a small system".
The most important innovations for the MAUI G3 Series include the cardioid arrangement of the speakers in the column elements and the possibility to operate the MAUI G3 models in cardioid mode even in the bass range at the push of a button when using a second subwoofer. Besides the "higher backward damping" in cardioid mode, Markus Galla also emphasises the many improved details compared to the previous series: "midrange phase plugs for improved coupling of the full-range speakers, better dispersion behaviour, and lower harmonic distortion."
Markus' conclusion on the LD Systems MAUI 11 G3:
"The sound of the LD Systems MAUI 11 G3 has once again clearly improved. This is especially true for the bass reserves. Lots of power, good workmanship, good sound – what more could you ask for? The system is perfectly suited to singer-songwriters, wedding singers, duos, and entertainers."

Markus Galla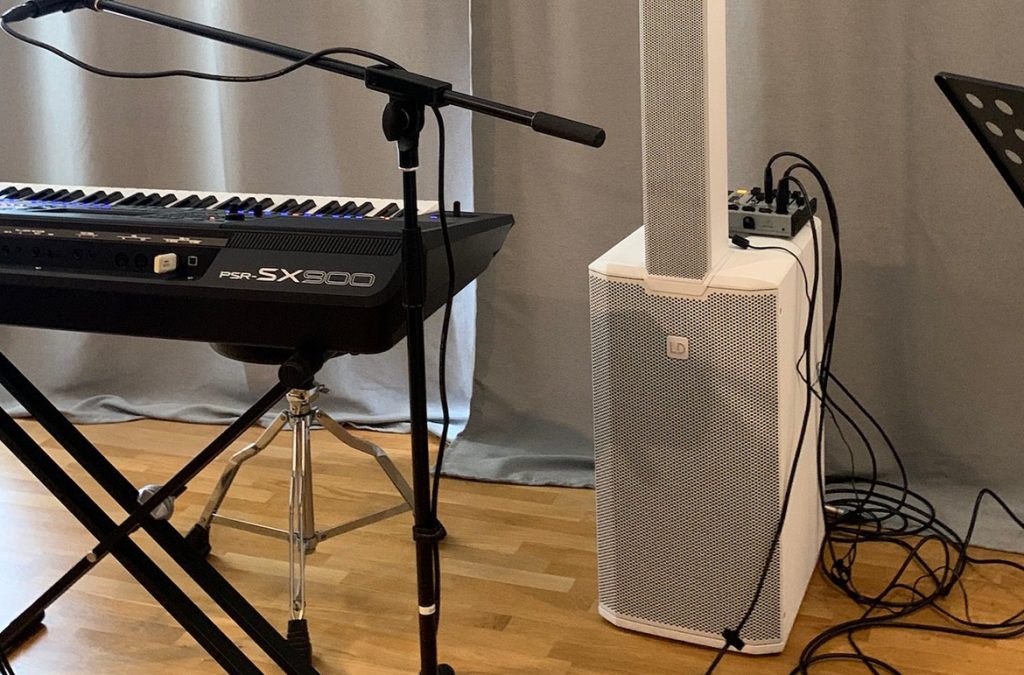 Markus' conclusion on the LD Systems MAUI 28 G3:
"The LD Systems MAUI 28 G3 has plenty of power and should satisfy DJs, entertainers and dance bands alike. The ease of transport with accessories such as bags and a matching rolling board for the subwoofer, as well as the quick and easy setup due to the plug-in principle without cables, simplifies gig day tremendously."

Markus Galla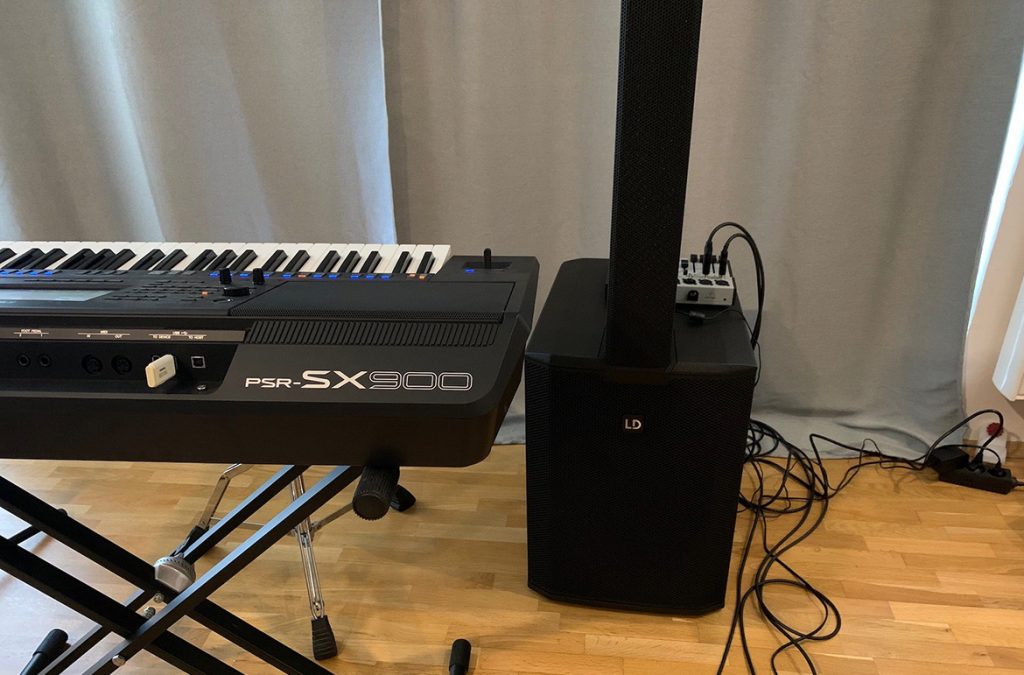 The full review of the LD Systems MAUI 11 G3 can be found here:
The full review of the LD Systems MAUI 28 G3 can be found here: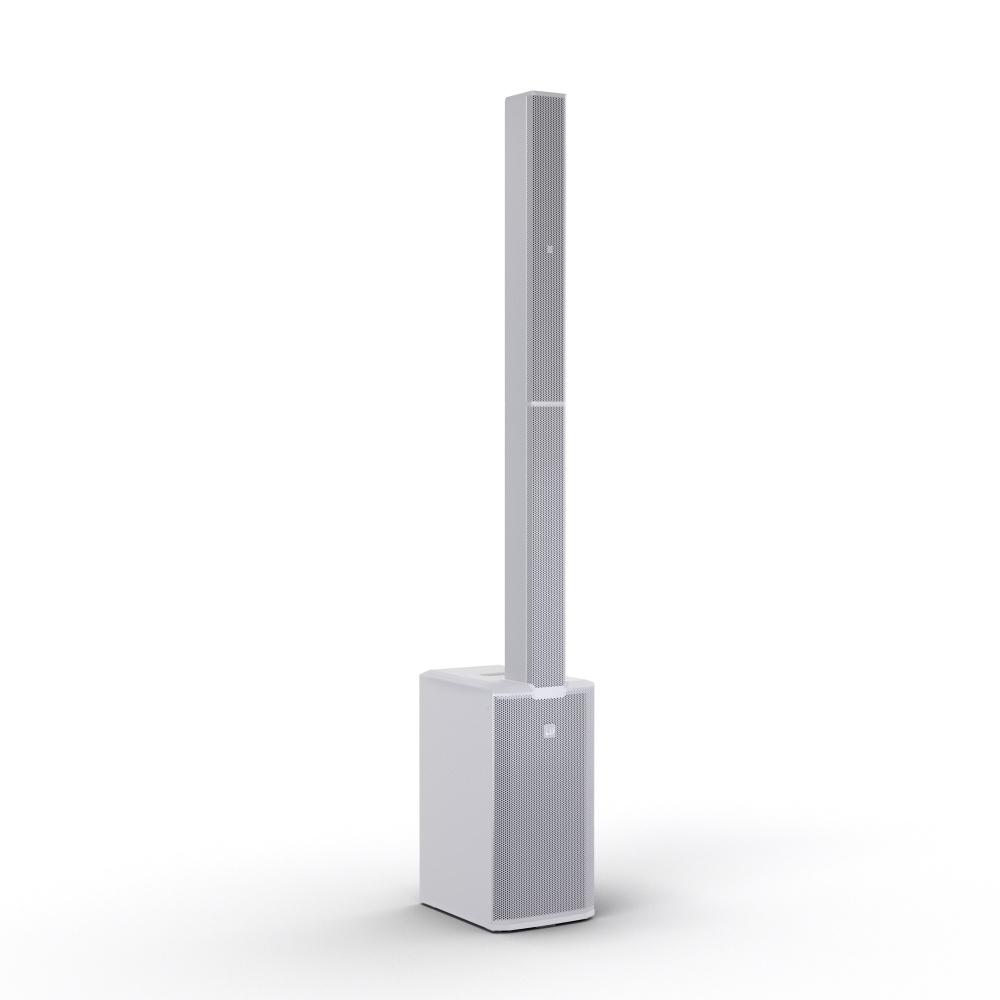 ---
Further information:
ld-systems.com
adamhall.com