Sustainability update – activities and projects in 2022
Our sustainability update for the current year, 2022 – a brief overview (and outlook) of our efforts for a more sustainable company. In 2022, we have again initiated and implemented numerous projects that we would like to share with you. Our sustainability efforts are progressing step by step – now also thanks to professional support and expertise from outside the company.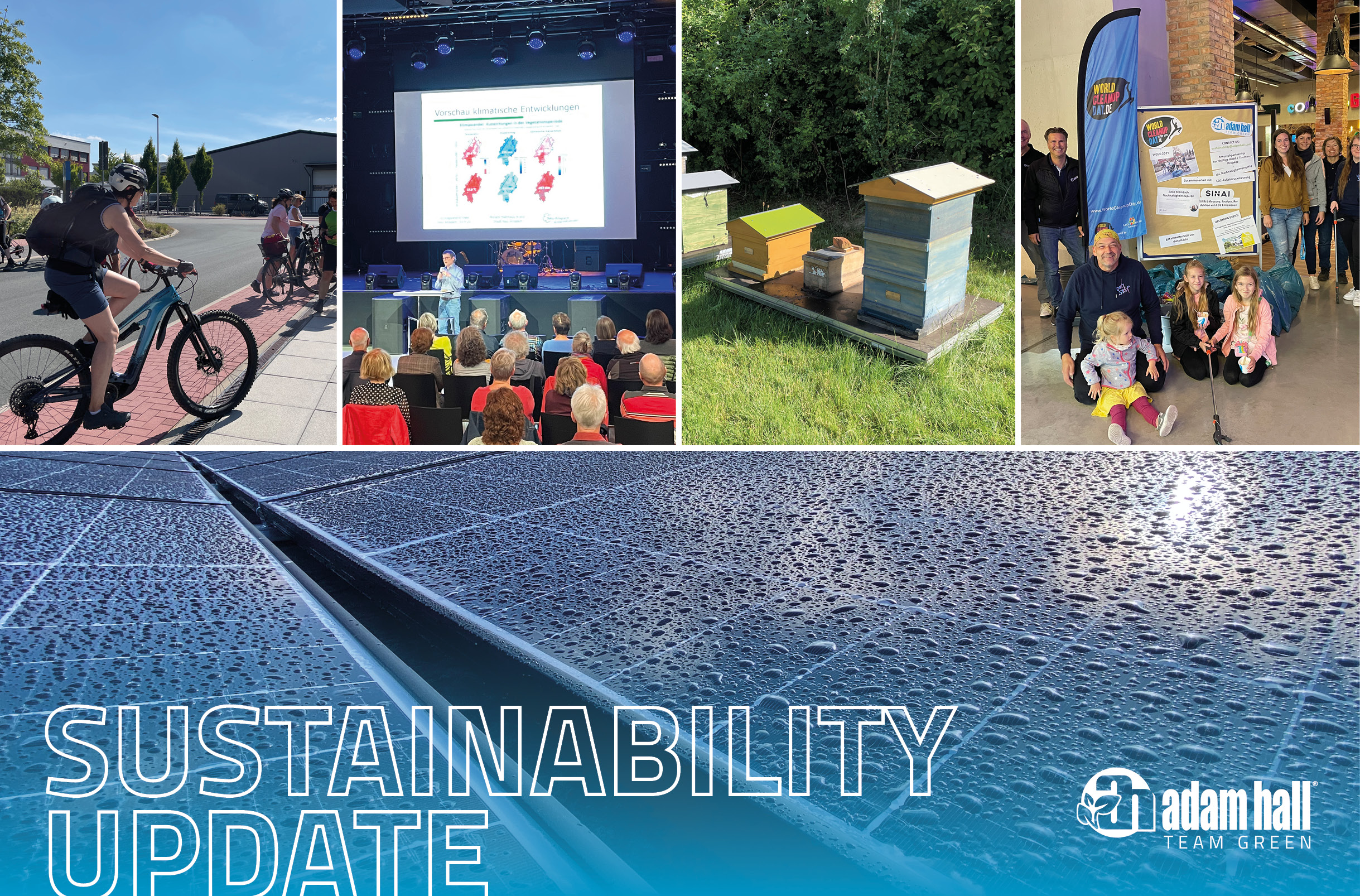 We now measure our carbon footprint
Since May 2022, we have been collecting data to determine our carbon footprint as a company. We are currently looking at the emissions of the Scope 3 categories. These are indirect emissions that occur along our value chain – both upstream (through purchased goods and services) and downstream (through goods and services that have already "left" the company).
Basically, we follow a recognised three-step principle in all our sustainability activities:

2. Reduce:
By precisely measuring and analysing our carbon footprint, we identify energy weaknesses and derive future measures to reduce them.

3. Compensate
Not all emissions can be avoided and effectively reduced. In order to become climate-neutral as a company, it is necessary to compensate for the greenhouse gas emissions caused. We will address this issue as soon as the analysis of our carbon footprint has been completed.
Sustainability expert Anke Steinbach from STEINBACH STRATEGIEN, who specialises in sustainability management for companies, will be on hand to advise us as we go through these process steps.
Packaging with a high recycling content
Since August 2022, we have been gradually switching the packaging of individual parts to plastic bags with GRS certification in order to use a more environmentally friendly alternative. The internationally used GRS/RCS standard pursues the goal of increasing the proportion of recycled materials for a product – in our case, the plastic bags used. The standard also makes it possible to record the exact proportion of recycled material for each product in question, and to track the materials used through the production and supply chain. At the same time, the GRS certificate prescribes compliance with correct working conditions according to UN and ILO conventions.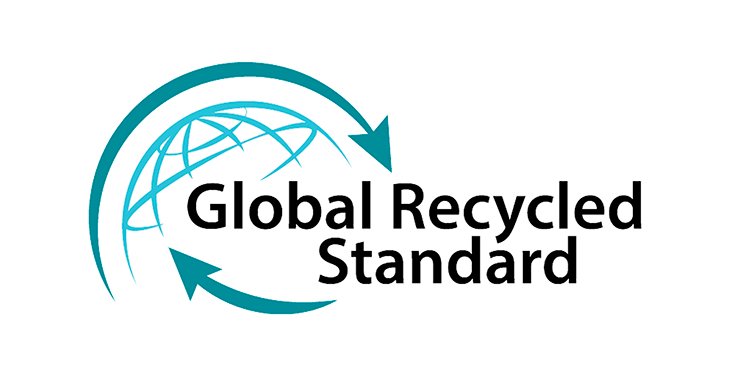 A bicycle tour to the most beautiful photovoltaic plants in the city
In mid-August, the Usingen General German Bicycle Club (ADFC) led dozens of participants on a 15 km bike tour through private, commercial and municipal photovoltaic and solar thermal plants in Neu-Anspach. The group also made a stop at our facility to refresh themselves and discuss their experiences about the generation of green electricity with our colleagues.
For those who could not be there, here are the most important facts about our photovoltaic system on the roof of the company building: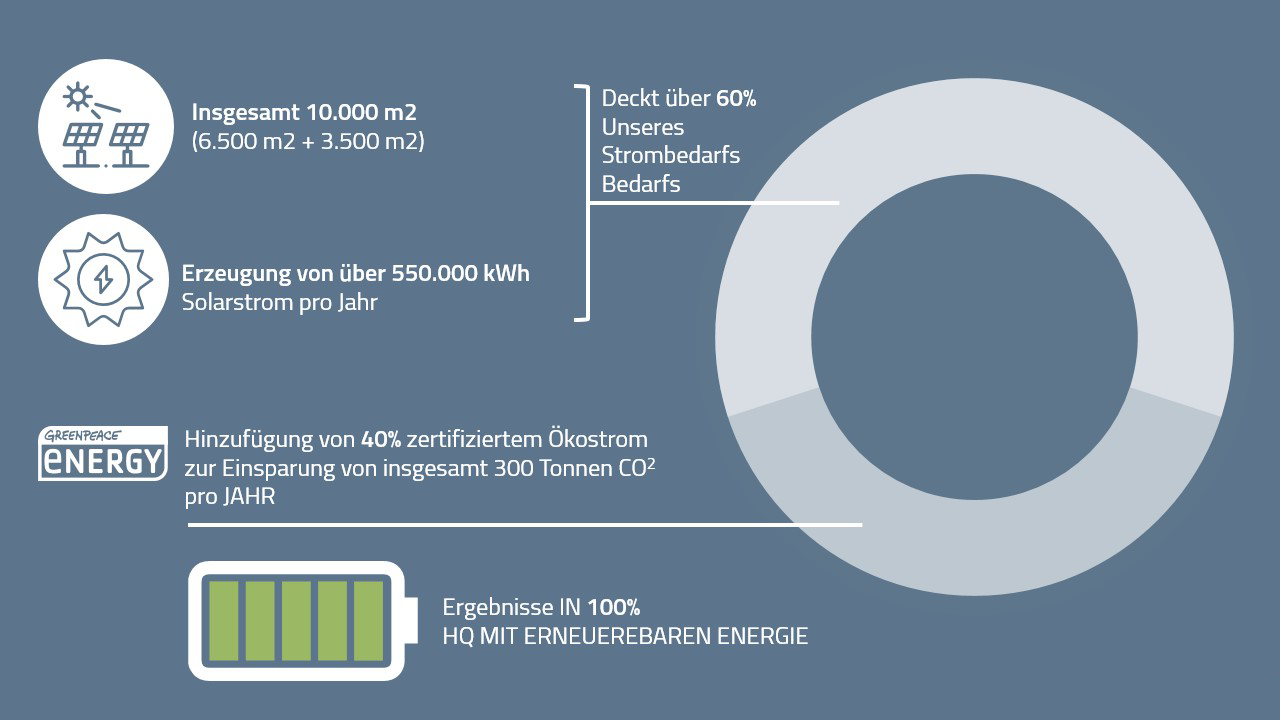 Expert presentations
As part of the solar campaign by the city of Neu-Anspach, we had the lecture evening "Consequences of climate change – what can we do?" in September.
The lectures focused on the current situation of forest stands:
Jörg Nitsch (regional chair of BUND Hessen and spokesperson of the BUND federal working group on forests) spoke about the consequences of climate change for the forest from the point of view of nature conservation.
Christian Raupach (Forest Owner and Executive Director of the Hessian Forest Owners Association e.V.) informed the audience about ongoing climate conditions and the challenges for forest owners.
Anselm Möbs (Managing Director of the Working Group for Nature-Oriented Forest Management) saw new opportunities for the forest through nature-oriented forest management.
Christoph Waehlert (forest manager of the municipal forest) and Bernd Reuter (1st chairman of WaldLiebe) presented a future-oriented forest management policy and concrete measures for the municipal forest of Neu-Anspach.
Further projects and an outlook for the winter
Our bee colonies behind our main building in Neu-Anspach are developing splendidly. We soon ran out of living space, which is why we put up new bee houses in the summer.
On 17 September, the worldwide World Cleanup Day took place. Together, we collected lots of rubbish in the area around our headquarters in Neu-Anspach and thus contributed as a company to living environmental awareness and sustainability.
We are reactivating our "Team Green": in future, a total of eight people from different departments will work together and act as contact persons for ideas and suggestions regarding our sustainability projects within the company.
As a result of the German Energy Saving Ordinance, we switch off the lighting (100% LED) in and around our buildings at the German headquarters from 22:00 onwards – this also includes the company car park behind the Experience Centre.
Further measures for energy savings:

Optimised heating control to reduce heating costs.

Localisation of "electricity guzzlers" in all company buildings.

Lowering the water temperature for washing hands.
If you have any tips or good experiences regarding sustainability in the event industry or in your company, let us know! Feel free to share your ideas with us via email at sustainability@adamhall.com
#AdamHallGroup #Sustainability #ExperienceEventTechnology #EventTech #WeBelieveInLive
---
More information:
adamhall.com/sustainability