Enjoyable sound under the maritime sun – LD Systems DQOR provides sound for restaurants in Formentera
"The Caribbean of the Mediterranean" – that's what Formentera likes to be called. And for good reason, because the Balearic island is known for its crystal-clear water, paradise beaches, idyllic sunsets and beautiful bays. The offer is completed by high-quality gastronomy, including the Ritmo and Fandango restaurants. In addition to the culinary delights and dreamlike décor, the restaurants' owners also attach great importance to both aural and visual aesthetics… which is a challenge that is simply made for the modern DQOR installation loudspeakers by LD Systems!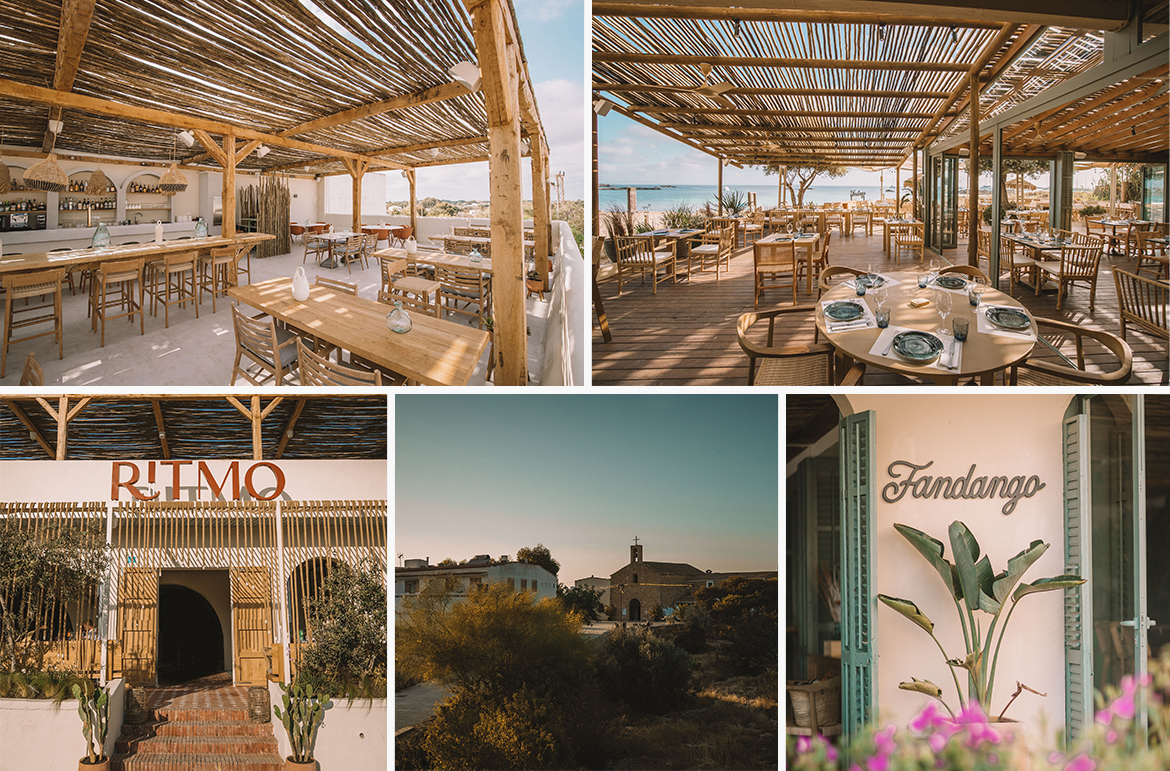 The Spanish integrator Elecson Sonido Profesional was responsible for the fixed audio installation in both restaurants. Francisco Perez and his team immediately knew that the DQOR Series in the white colour finish were the right choice for the Ritmo and Fandango:
"The white DQOR loudspeakers from LD Systems blend harmoniously with the bright, Mediterranean architecture and décor of the restaurants. With their balanced sound and IP certification, they are perfect for the maritime outdoor areas."

Francisco Perez, Elecson Sonido Profesional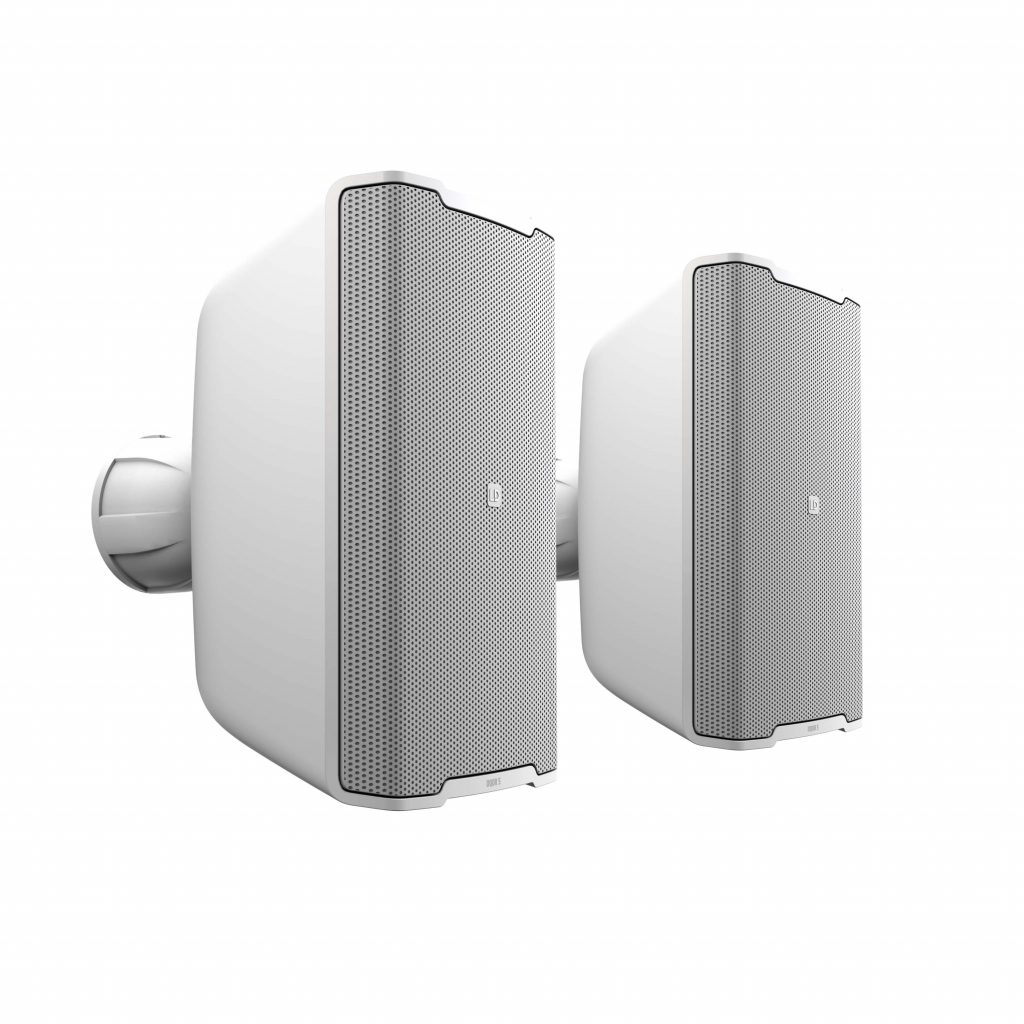 Ritmo restaurant sound system
Ritmo is considered a place where diners can enjoy a relaxing sunset and cheer up while the Mediterranean night takes centre stage. At the same time, discreet music from the DQOR loudspeakers is just the thing for aural enjoyment. On the upper level, under the large chestnut and eucalyptus wood pergola, Elecson installed 16 DQOR 5 2-way speakers. The lower outdoor area is musically illuminated with six IP65-certified DQOR 3 units. Thanks to the clever slide-and-lock wall brackets, Elecson was able to mount both speaker systems, with their corrosion-resistant aluminium front grilles, entirely without visible cables. For the interior and bar of the Ritmo, the integrator relied on the compact installation loudspeakers from the LD Systems SAT G2 Series.
Sound reinforcement at the Fandango restaurant
The Fandango Formentera is not just a restaurant. Located directly on the beach of Es Pujols, it brings a breath of fresh air to the gastronomic scene on Formentera. Due to the special proximity to the sandy beach and the waves of the Mediterranean Sea, it was clear to Elecson that they should rely on the DQOR 5 models here as well. With their IP55 certification and weather-resistant coated paper cone for the woofer, as well as a corrosion-resistant aluminium front grille, the 12 DQOR 5 speakers are exactly the right solution for the two outdoor areas at the Fandango. DQOR 5 2-way loudspeakers were also used in the bar to ensure that the appearance and sound quality remain consistent throughout. The 18 passive DQOR loudspeakers at the Fandango are driven by five low-impedance LD Systems PA amplifiers from the XS Series (four of the XS 700 model, and one XS 200). Meanwhile, for mobile DJ events, the permanently installed DQOR sound reinforcement solution is supported by an active LD Systems MAUI 28 G2 column system.
The following LD Systems products are used in the restaurants:
Ritmo
Fandango
06x LD Systems DQOR 5 W, bar
04x LD Systems DQOR 5 W, restaurant (outdoor)
08x LD Systems DQOR 5 W, outdoor terrace
04x LD Systems XS 700 power amplifier
01x LD Systems XS 200 power amplifier                                               
01x LD Systems Maui 28 G2 column system
#LDSystems #YourSoundOurMission #EventTech #ExperienceEventTechnology #Fandango #Ritmo #Formentera #Restaurants
---
Further information:
elecson.es
ritmoformentera.com
fandangoformentera.com

ld-systems.com
adamhall.com
blog.adamhall.com