Event Engineering UK Invests in Cameo ZENIT® and PIXBAR
In their search for professional lighting solutions for flexible applications, the English company Event Engineering, based in Loughborough (Leicestershire), has chosen Cameo wash lights. 24 ZENIT® W600 and 12 ZENIT® W300 outdoor LED wash lights and 36 PIXBAR 650C PRO LED bars have been added to their inventory. Event Engineering is a full-service provider and has been offering a broad portfolio for 21 years. Their service ranges from corporate and live events, conferences and awards ceremonies to festivals in the UK and around the world. The new Cameo wash lights are now used in a wide range of applications, including stage lighting at festivals, the architectural lighting sector and as visual support in the context of product presentations.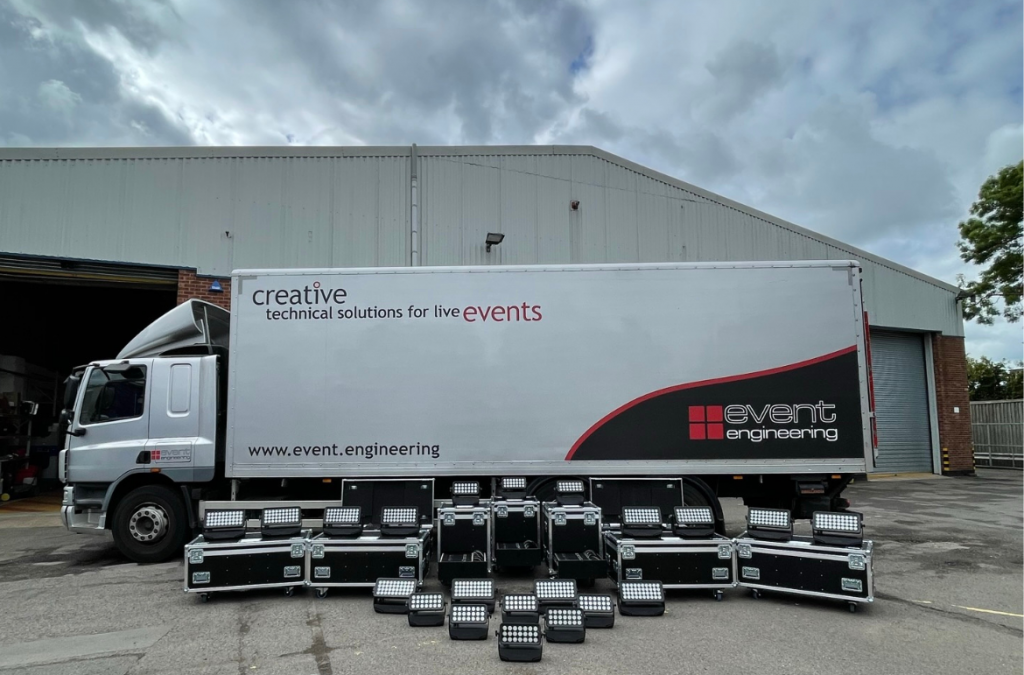 "We were on the lookout for new outdoor wash lights for our many events," explains Rich Toon, Project Manager at Event Engineering Ltd. "We took a closer look at a range of brands. Cameo immediately impressed us with its design and feel. The main reason for the investment, however, was the versatility of the wash lights, as they are used in a wide range of environments and locations."
ZENIT® W600
With the ZENIT® W600, Event Engineering has a particularly powerful outdoor LED wash light in their portfolio. Not only does it deliver a massive luminous flux of 21,000 lm, but its IP65 classification makes it perfect for demanding and long-term outdoor use. Another decisive selling point was the innovative and flexible Cameo SnapMag technology, whose magnetic system facilitates the rapid swapping of filter frames for different beam angles without the need for tools.
ZENIT® W300
The ZENIT® W300 outdoor LED wash lights also utilise SnapMag technology, and despite their compact dimensions, provide a high luminous flux of 10,000 lm. Like its big brother ZENIT® W600, the ZENIT® W300 features RDM and DMX as well as an integrated 2.4 GHz W-DMX transceiver from Wireless Solution Sweden AB for convenient wireless control and master-slave wireless operation.
PIXBAR 650C Pro
Event Engineering also uses 36 Cameo PIXBAR 650C PROs as an additional solution. The bright LED bars are each equipped with eight 30-watt COB LEDs and impressed the team with their consistent and seamless colour blending. For use in sound-sensitive environments, the PIXBAR 650C PRO provides completely silent and flicker-free operation, and thanks to RDM, can communicate bidirectionally with suitable controllers.
Event Engineering has invested in the following Cameo products: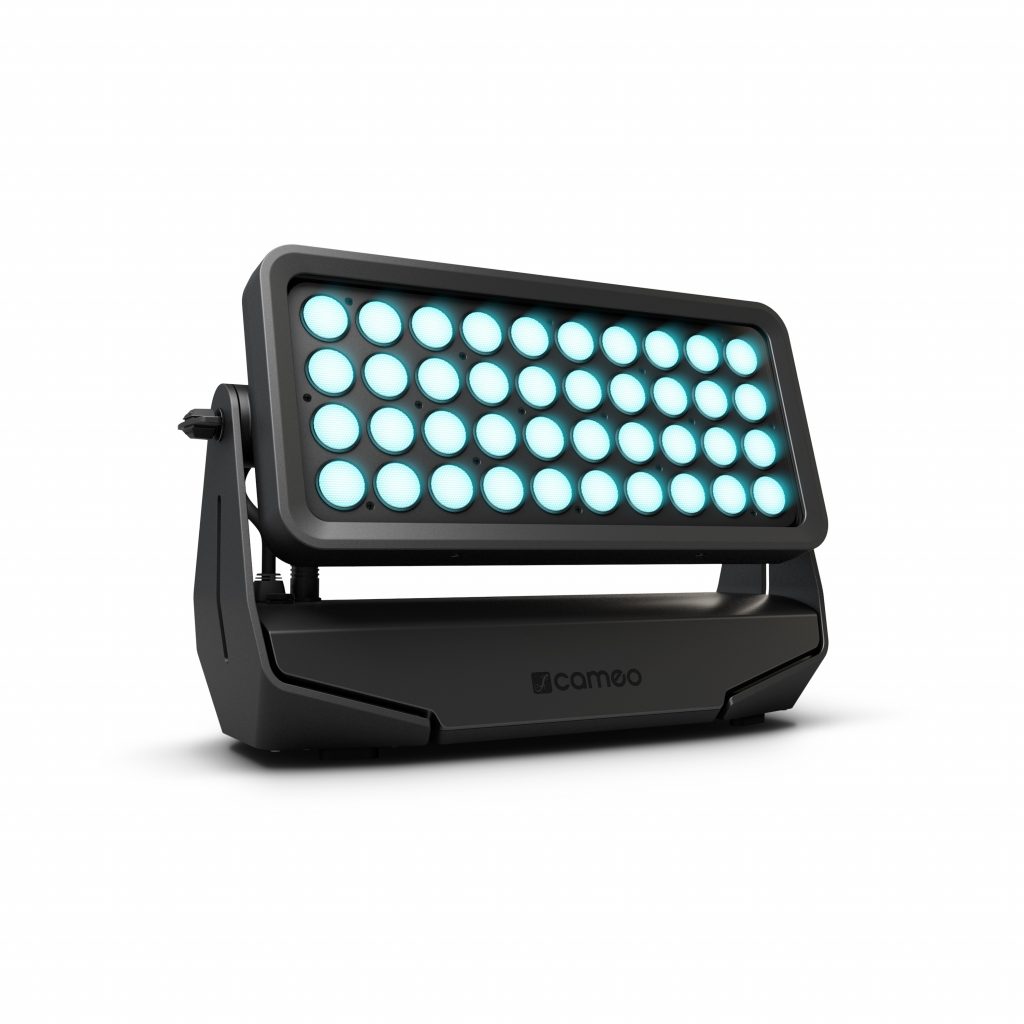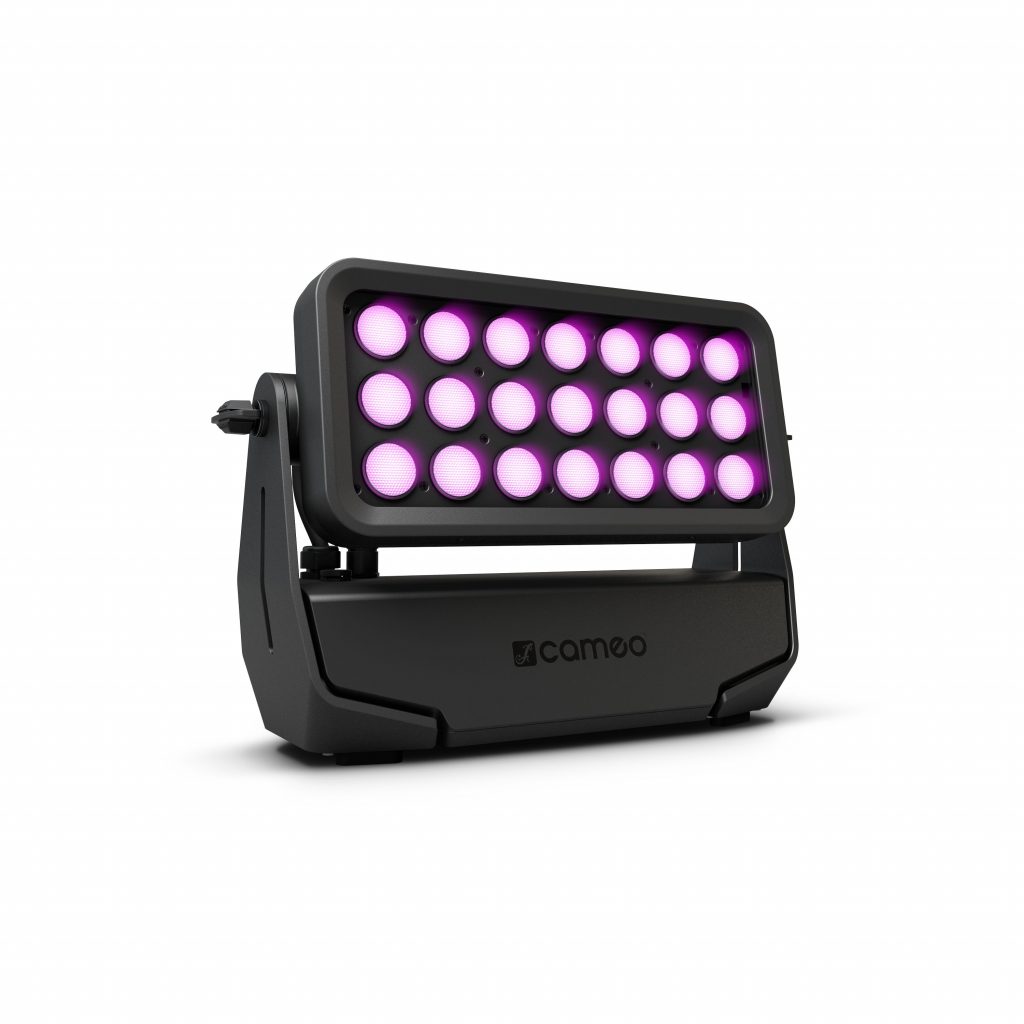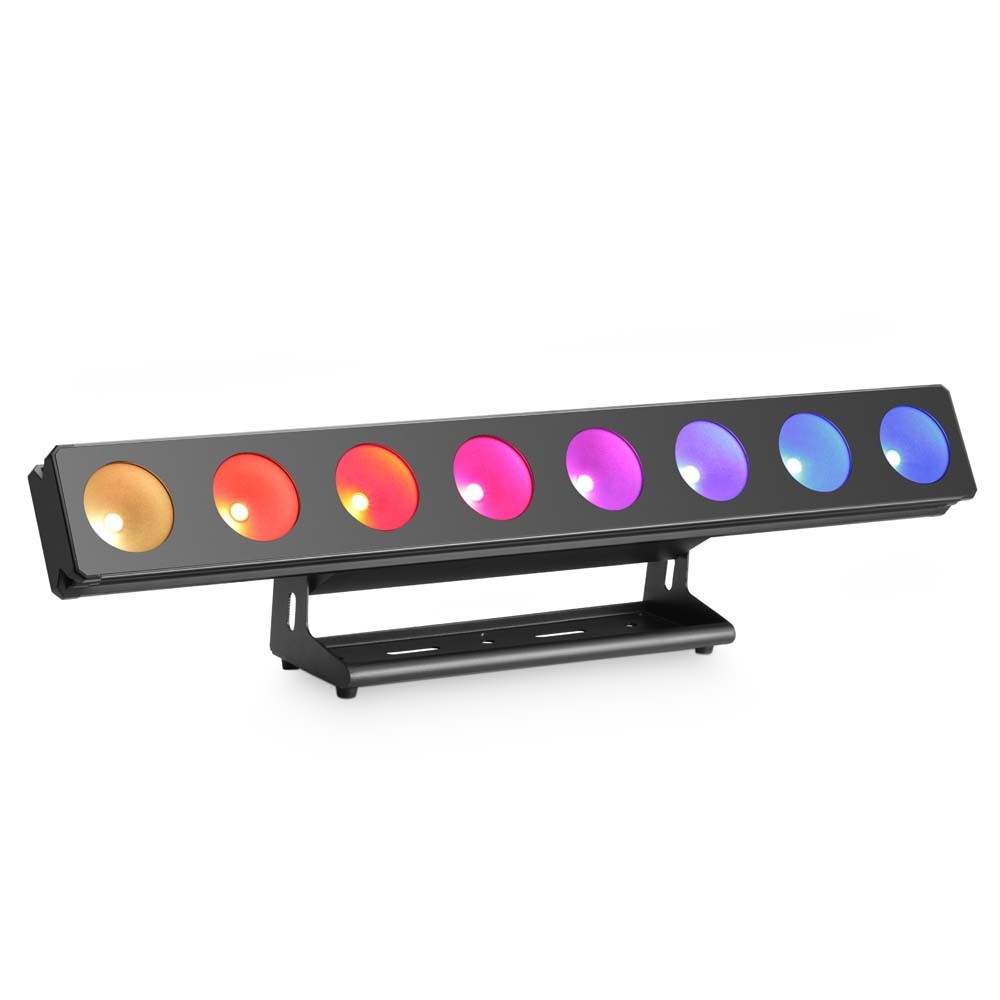 #Cameo #ForLumenBeings #ProLighting #EventTech #ExperienceEventTech
---
Further information:
event.engineering
cameolight.com
adamhall.com