Versatile Application: Klášterec nad Ohří Cultural Centre in the Czech Republic Resplendent with Cameo
The extensively modernised Klášterec nad Ohří cultural centre in the Czech Republic is home to a prestigious large conference hall, a theatre, a library and other spaces used for various events and course programmes. The activities at the cultural centre range from exhibitions and theatre productions to cabaret, concerts, gatherings and lectures. To meet the visual and lighting requirements of this cornucopia of culture, the team from the responsible integrator, MusicData, utilised a combination of Cameo's H2 house lights and spotlights from the FLAT PRO G2 series.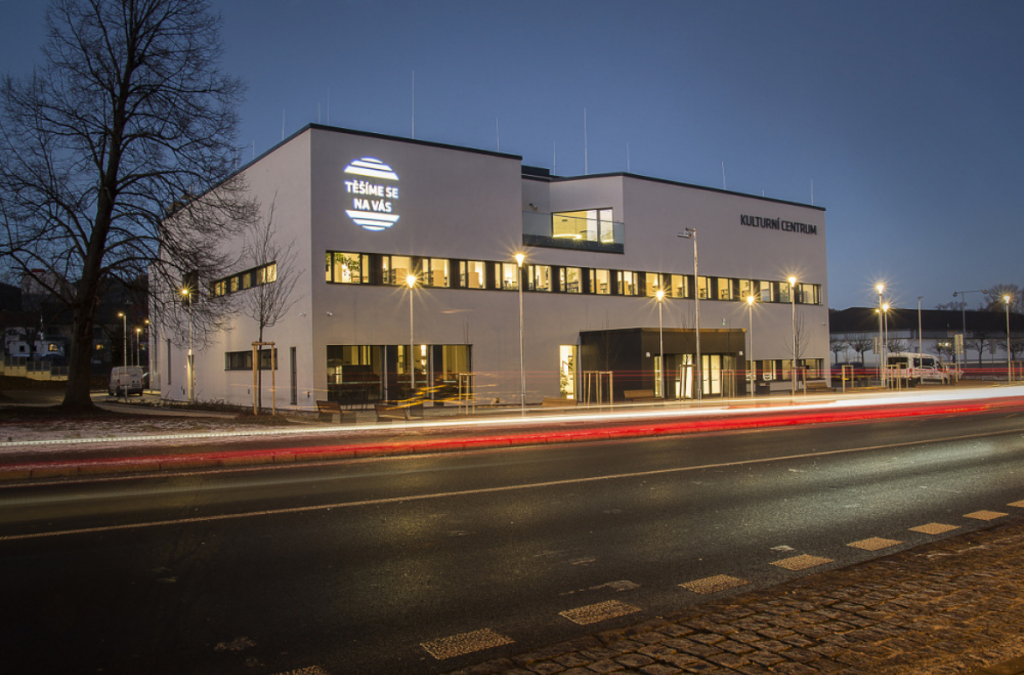 Brand New
The lighting was redesigned and installed as part of a reconstruction of the culture centre. The challenge: to find an all-round lighting solution to provide both powerful lighting for the areas and subtle, mood lighting for the walls in the main hall and foyer. The full-service provider MusicData used a total of eight Cameo FLAT PRO® 12 G2 LED spotlights, suspended on the stage traverse. Six H2 FC house lights with full-colour LEDs were also installed in the main area to light up the walls and floors. A further four Cameo H2 FC WHs with white housing showcase the adjacent foyer.
"For us, the H2 house lights are unique on the market because we do not know of any other interior lights with an integrated DMX interface."

Martin Přibyl, Project Manager at MusicData
The following Cameo products were used at the Klášterec nad Ohří Cultural Centre: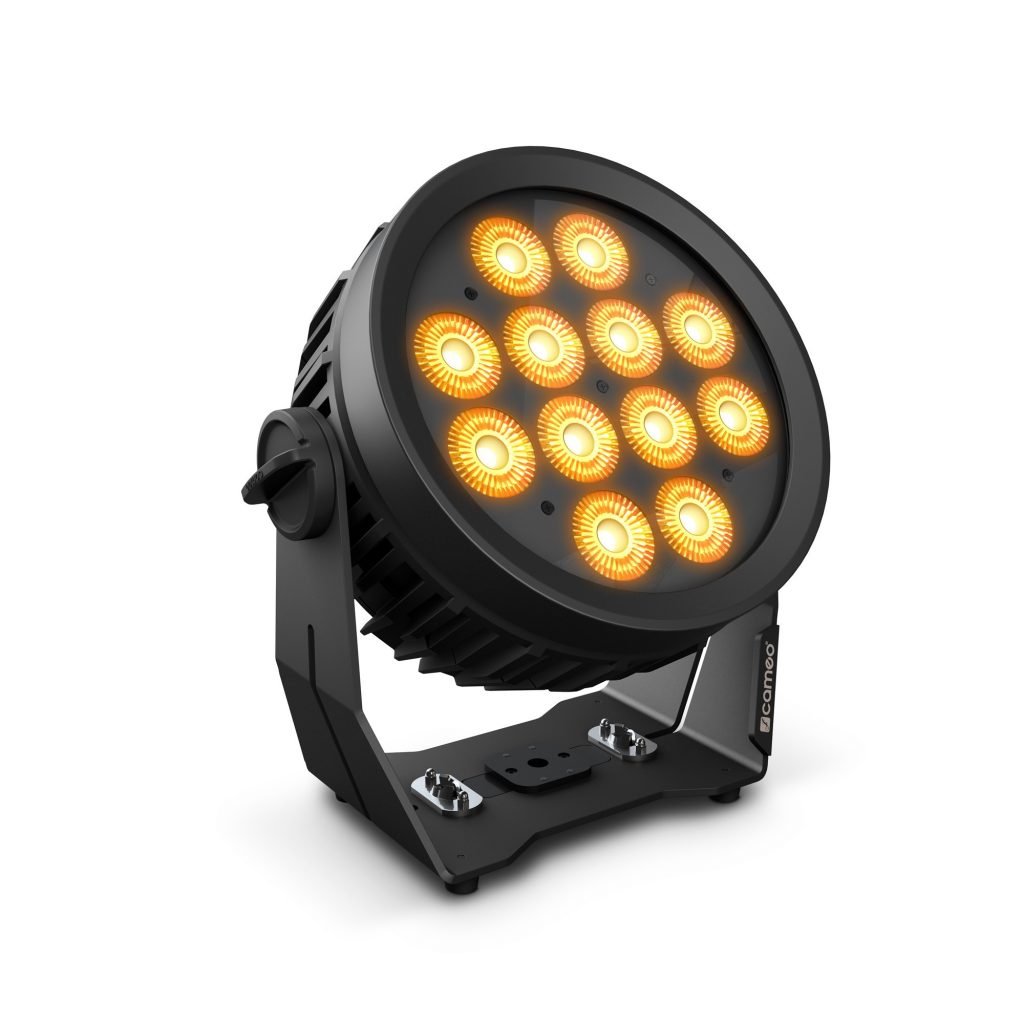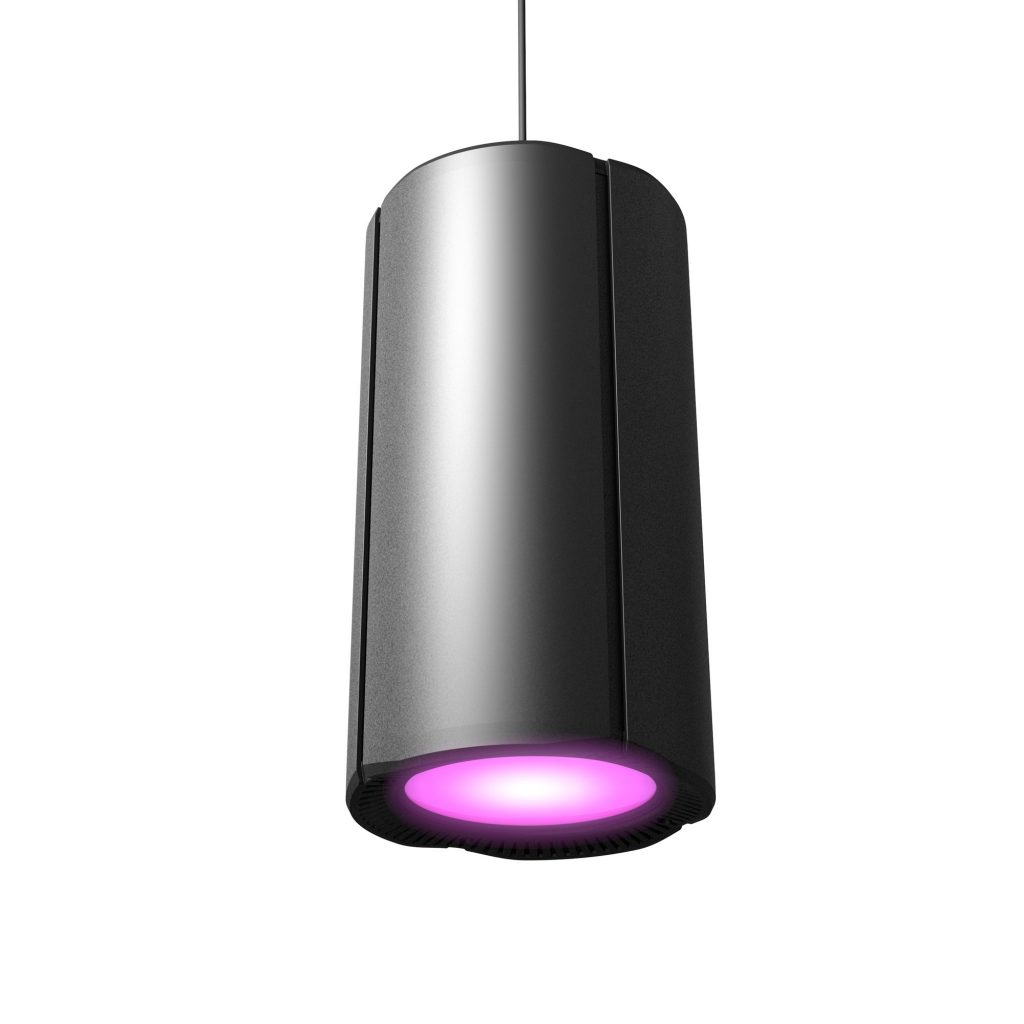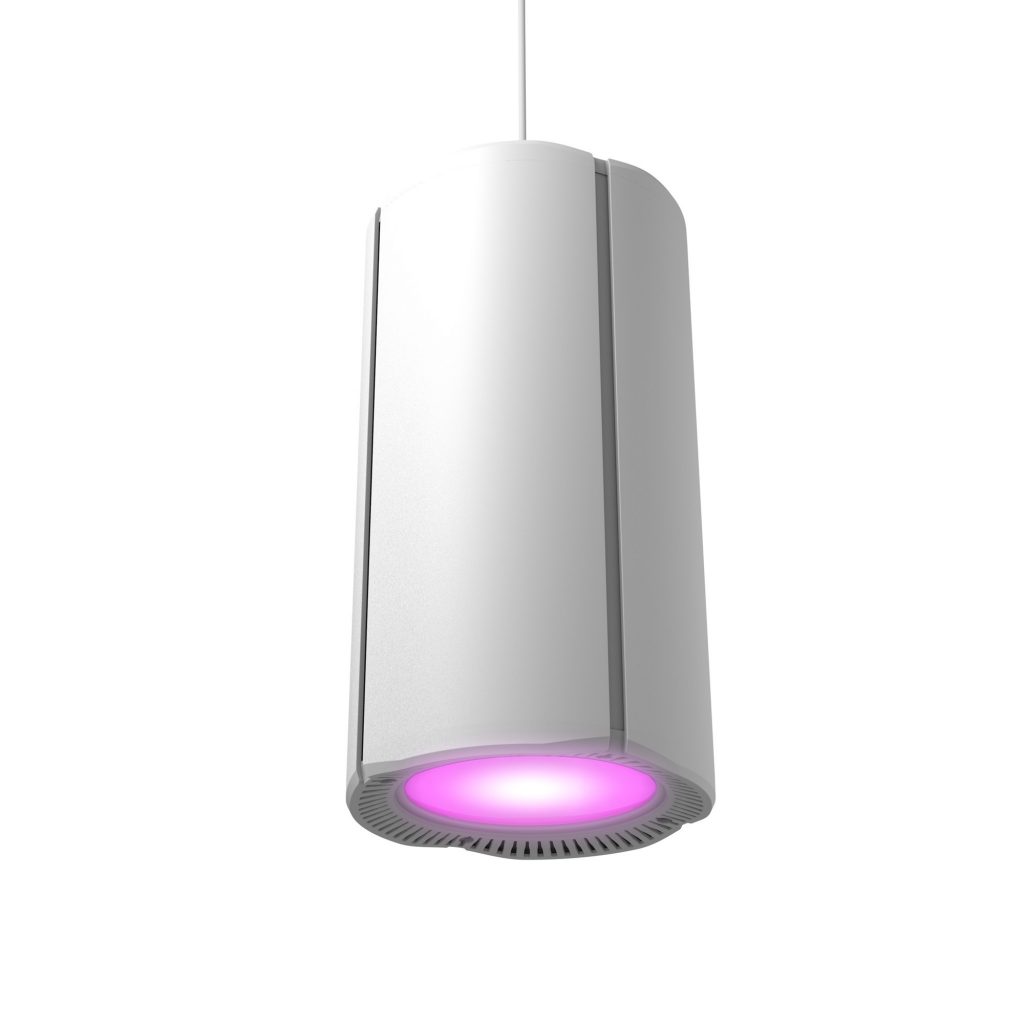 #Cameo #ForLumenBeings #EventTech #ExperienceEventTech
---
Further information:
kultura.klasterec.cz
musicdata.cz