Ideal training partner – LD Systems DQOR provides sound reinforcement for Magma Square Gym in Iraq
The university city of Sulaymaniyah in Iraq is one of the largest cities in the Kurdistan Region. It is not just culture and education that are important here – health and fitness also play an important role in this metropolis of millions. Not far from the American University of Iraq, the Magma Square Mall was built in 2019, and this is where fitness enthusiasts will find the spacious and modern equipment-filled Magma Gym. And, because music is a great workout companion, the gym's operators were looking for a reliable installation solution for sound reinforcement that could also be used for announcements. In short, this was a project made for the new DQOR installation loudspeakers from LD Systems.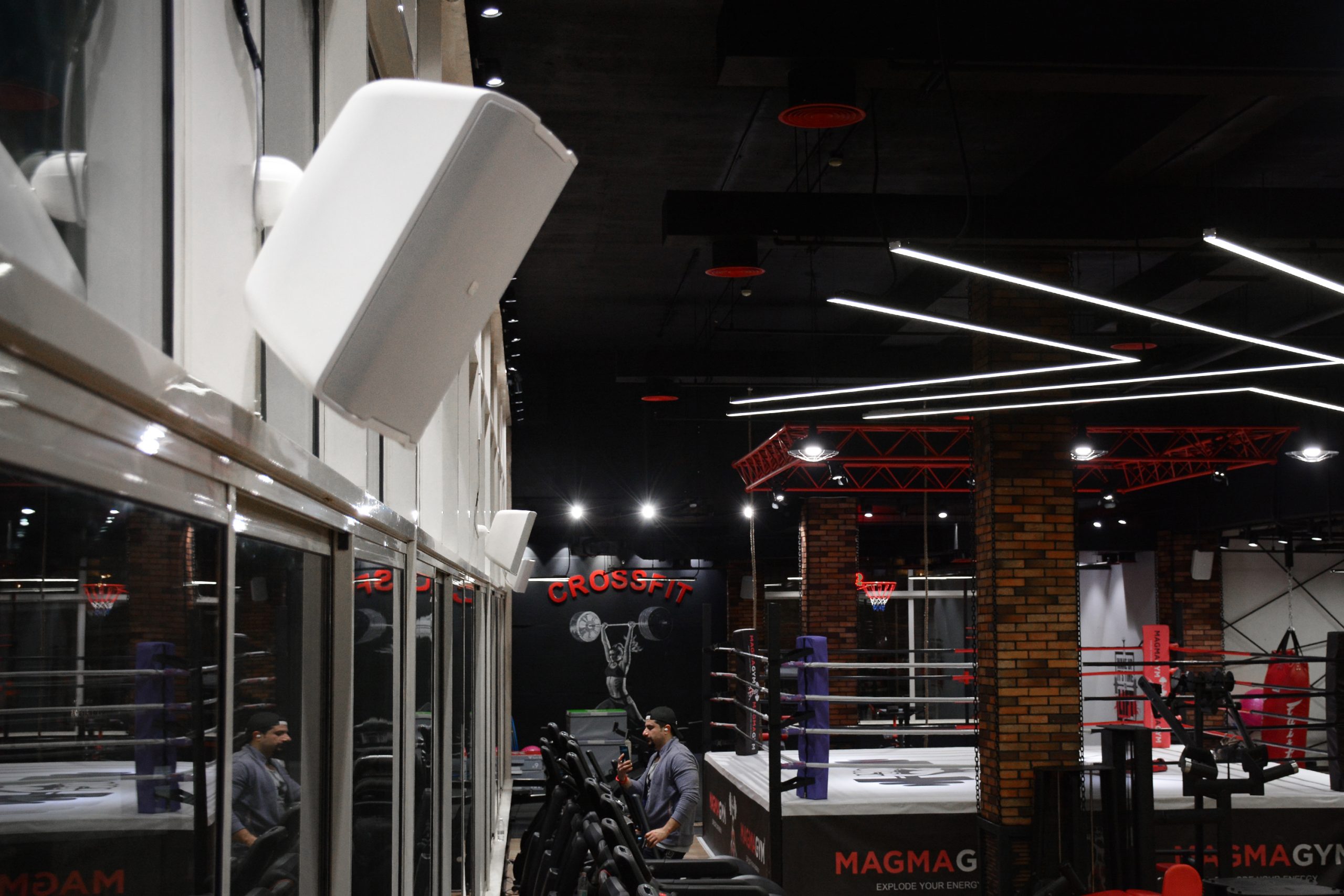 Oriental Sound Iraq L.L.C. from Erbil, Iraq, has a specialist department for the installation of sound systems in buildings. Nawzad H. Mohammed, sound engineer and owner of the company, personally took care of Magma Gym's requirements with his team.
Sound system
Music from a total of 20 passive LD Systems DQOR 8 two-way loudspeakers (in a white finish) now accompanies training sessions in the different areas of Magma Square Gym. The sound system is driven by four LD Systems DJ 800 PA power amplifiers, each delivering up to 400 watts of maximum power thanks to reliable Class AB technology. The LD Systems CDMP 1 serves as the feed player, which, as a CD/MP3 player, also enables playback from USB memory media and SD memory cards.
"The customer requirements for the sound system in the Magma Gym were high. After hearing the LD Systems DQOR 8 in our showroom, the client operators were delighted with the clarity of the systems."

Nawzad H. Mohammed, CEO Oriental Sound Iraq
Into the future with conviction
The particularly easy installation of the LD Systems DQOR loudspeakers – with their slide-and-lock wall brackets and invisibly integrated connections – convinced the integration team around Nawzad H. Mohammed fully and easily. In the future, Oriental Sound Iraq is planning further projects with LD Systems' professional sound reinforcement solutions.
The following LD Systems products are used in the Magma Square Gym: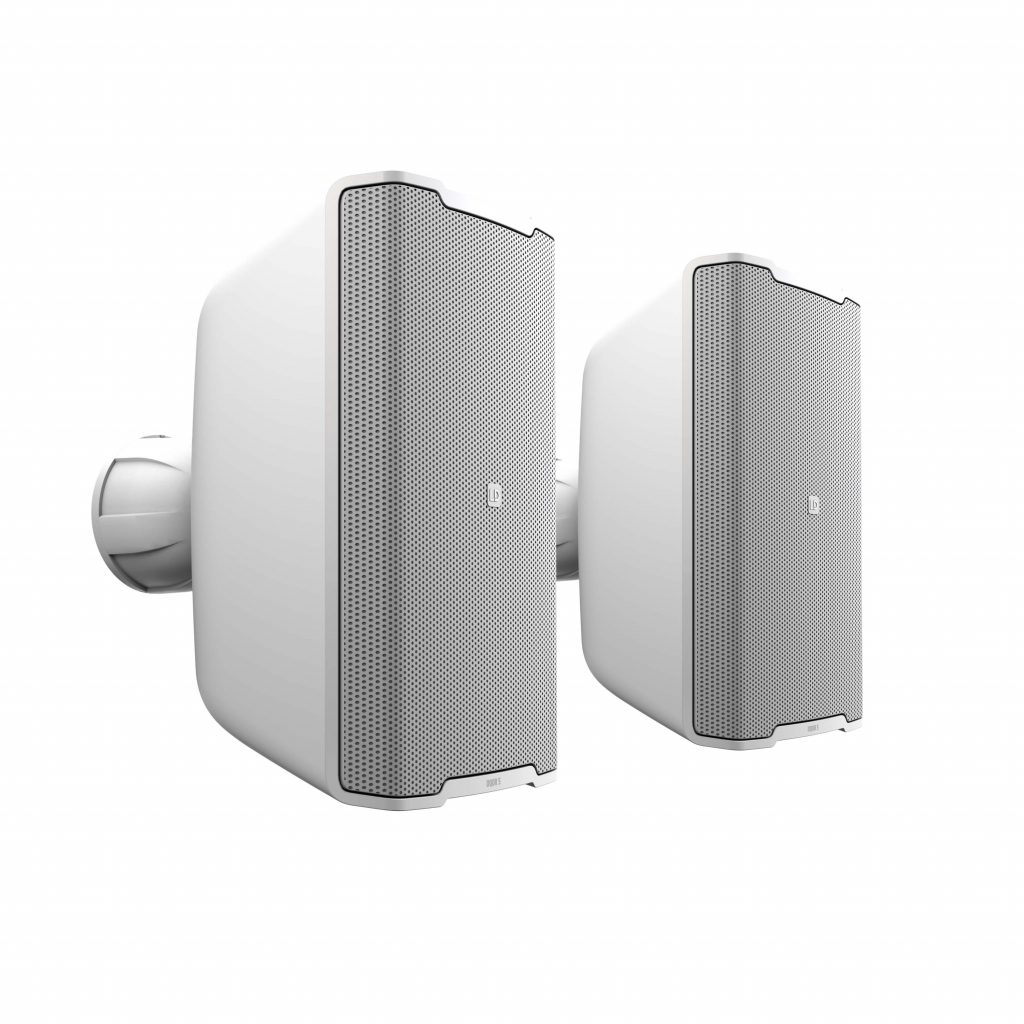 20 x LD Systems DQOR 8, 2-way installation loudspeakers, passive
and:
#LDSystems #YourSoundOurMission #EventTech #ExperienceEventTech
---
More information:
Magma Square
Oriental Sound

ld-systems.com
adamhall.com