Everyday Heroes – Cameo PIXBAR 650 C PRO at the Dobré Srdce TV Gala
On 20 September, Slovakia said thank you! Thank you to the people working in the social sector – to social workers, nurses and everyone who is passionate about helping other people. The award and donation gala "Dobré Srdce" (Good Heart) took place on the stage of the Alte Zimmerei in Bratislava and was broadcast on Slovakian television. Alongside the award-winning day-to-day helpers, it featured a whole host of musical acts. The Slovakian event technology service provider Hurricane was responsible for the stage and lighting design. Tomáš Forgáč and his team relied on Cameo's PIXBAR 650 C PRO LED bars for the contouring of the stage and the atmospheric lighting of the location.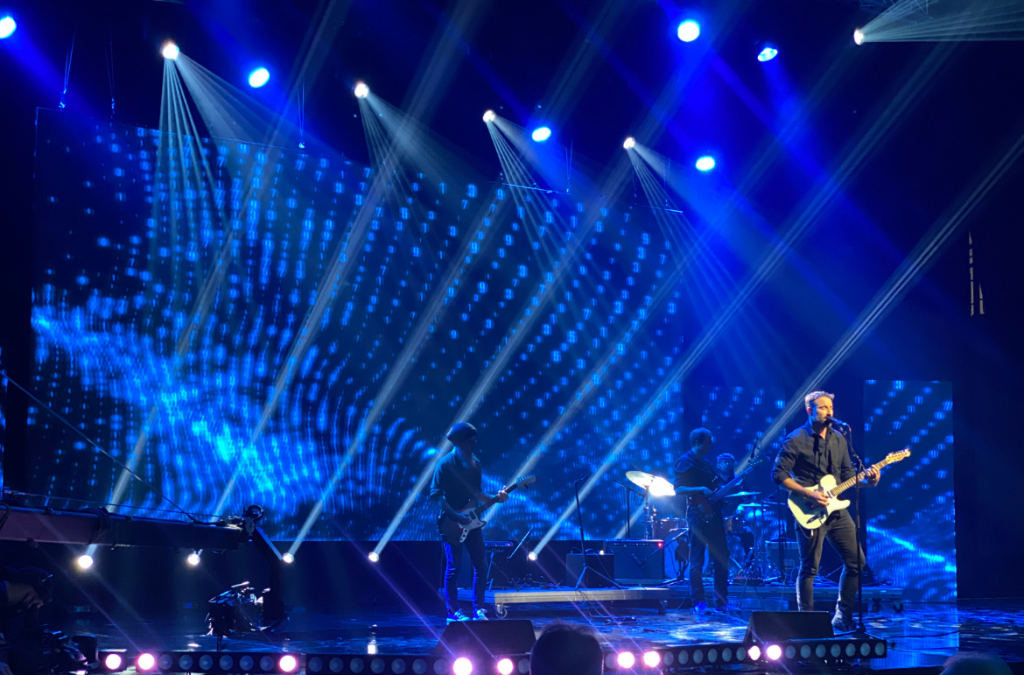 Perfect TV Images
In total, Hurricane used 32 PIXBAR 650 C PROs for the gala event – 12 along the edge of the show stage and the remaining 20 along the hall walls as uplights. "The PIXBARs provide visual support for the stage shape and provide the crane camera with perfect images," explains Tomáš Forgáč from Hurricane, who designed the stage and lighting design for the special evening. "We have been working with Cameo spotlights for many years and have gathered a great deal of experience with the PIXBAR series in TV productions."
"We have been using the PIXBAR 650 C PRO for around four years. To date, not a single COB LED has failed."

Tomáš Forgáč, Hurricane
Individual Control
For the Dobré Srdce Gala, Forgáč wanted to achieve a classic sunstrip effect, whose colours can be flexibly adapted to the respective stage and show situation. Operator Miroslav Fano also operated the grandMA2 light console in full mode to be able to control each RGB LED of the PIXBAR 650 C Pro individually.
The following products were used at the Dobré Srdce Gala 2021: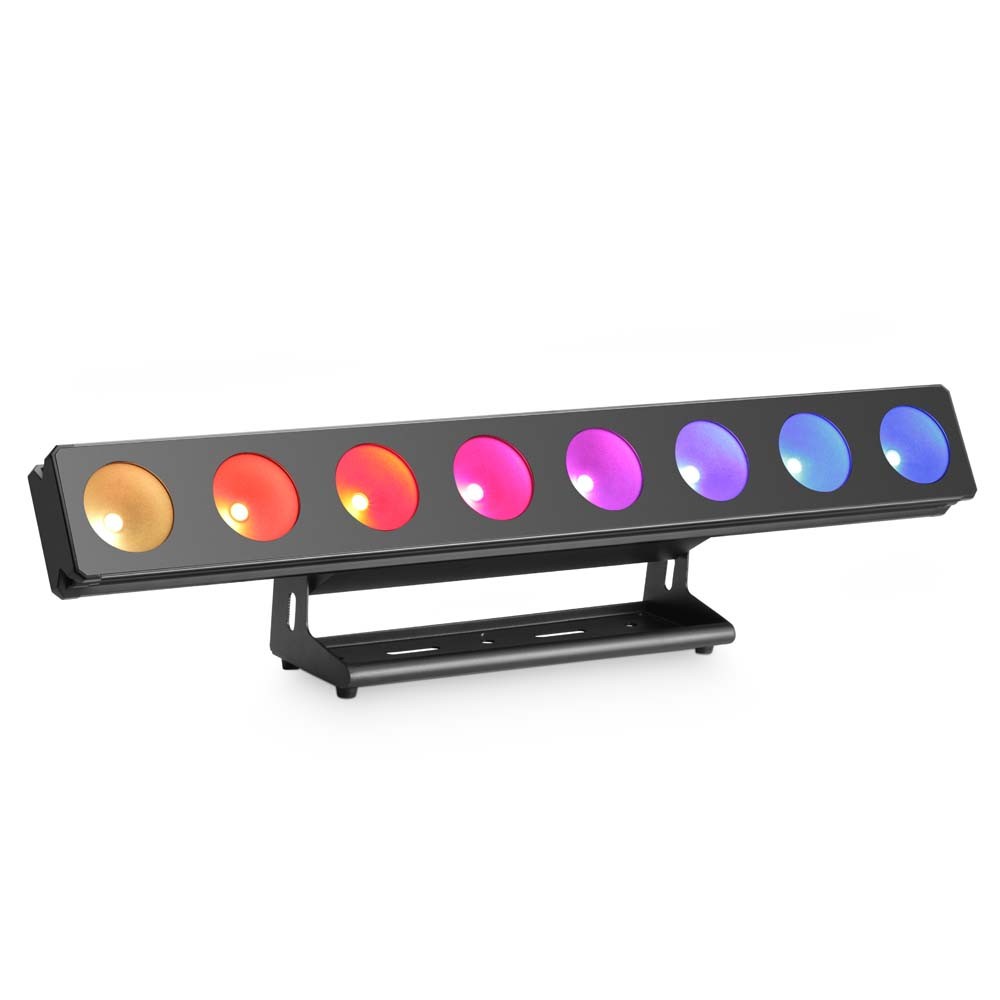 #Cameo #ForLumenBeings #Installation #EventTech #ExperienceEventtech
---
Further information:
dobre-srdce.sk
hurricane-event.com
cameolight.com