Press: Come Together: DJ Teddy-O joins LD Systems as Brand Ambassador
Neu-Anspach, Germany – March 18, 2021 – LD Systems announces its collaboration with DJ Teddy-O. An internationally successful DJ and music producer, DJ Teddy-O is now acting as brand ambassador for the professional audio product manufacturer LD Systems. The collaboration highlights the vision shared by DJ Teddy-O and LD Systems: a passion for exceptional sound and the unifying power of music.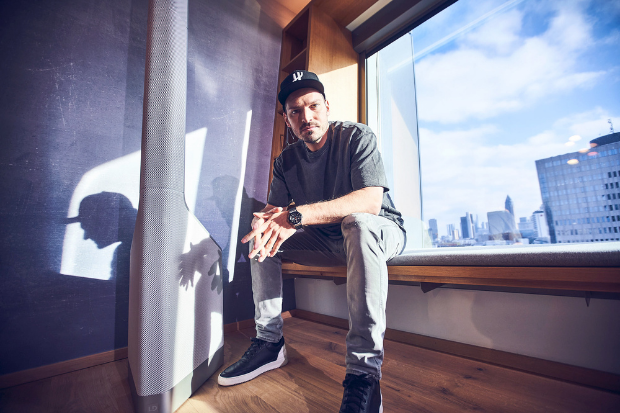 DJ Teddy-O has already achieved great success, which he has celebrated around the world as the official DJ of the DFB German national football team, resident DJ at the legendary PACHA Club in Ibiza, concert DJ for global stars such as Jay-Z and Beyonce, Justin Timberlake, 50 Cent, Flo Rida and David Guetta, remixer for acts like Kanye West, Lady Gaga and Sean Paul, and much-booked turntable beat-master at celebrity galas, after-show parties, fashion events, festivals, club gigs, and more. With his mix of urban music and an open format, the native of Germany's Rhineland region has impressed the world at the MTV European Music Awards, Formula 1 in Monaco, Goldenen Kamera, Rock Am Ring, 1Live Krone, as well as at private parties thrown by Bastian Schweinsteiger, Lukas Podolski, Sami Khedira and Dennis Schröder. Another of his highlights was the world championship victory ceremony of the German national soccer team in 2014, for which Teddy-O was flown from Germany to Brazil.
This exceptional DJ also demonstrated his abilities behind the DJ desk as part of "Night of Light – Red Alert" on June 22, 2020. Together with his colleagues Paul van Dyk and Gestört aber GeiL, DJ Teddy-O delivered the soundtrack for the special edition of WORLD CLUB DOMES, streamed live from the Adam Hall Group Experience Center.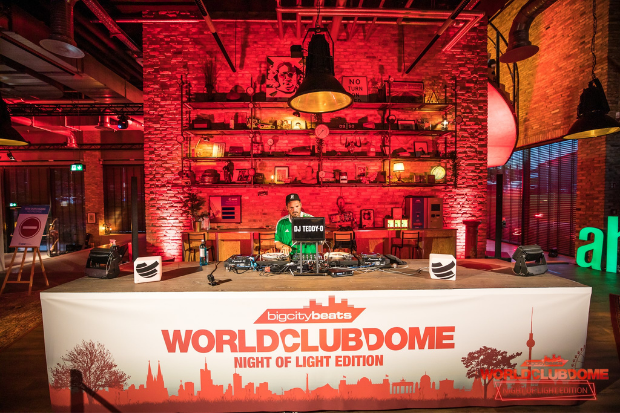 Baptiste Languille, LD Systems' Senior Global Brand Marketing Manager, said: "Since the Night of Light, contact between DJ Teddy-O and Adam Hall Group has remained strong, because we have noticed that we share the same values: we live for music and love products that enable people to live their passion in a simple and professional way.
Teddy-O is not just an outstanding DJ with a lot of experience and skill, he is simply a great guy who never lets up with his positive attitude and creative curiosity – just like our team at LD Systems."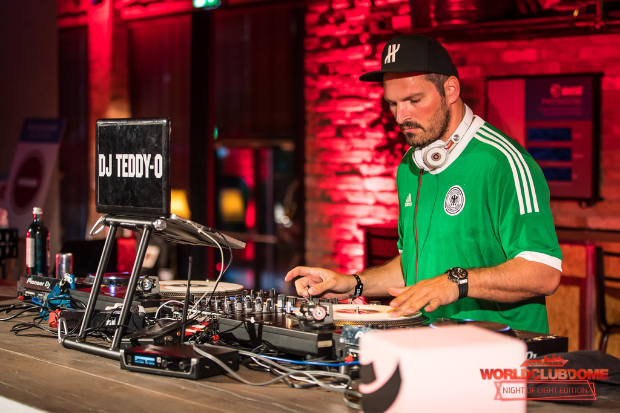 DJ Teddy-O said: "The concept behind Night Of Light spoke directly to my soul! It was immediately clear to me that I wanted to be there to support our industry. At Adam Hall, I feel very strongly supported as an artist, because you constantly notice how much passion the team has for everything they do. I have to be able to identify with a brand 100% and I look for partners where the interpersonal communication is a good fit – only then is it honest and authentic. This is totally the case with LD Systems. Sometimes, I've never heard my songs quite the way I hear them on LD speakers. With the MAUI® P900, it was love at first sight. I've never seen a more aesthetic loudspeaker before – and the sound is equally unrivaled. Along with many innovative future projects, I am already really looking forward to having the MAUI® P900 with me at exclusive events, and inspiring other people with my music."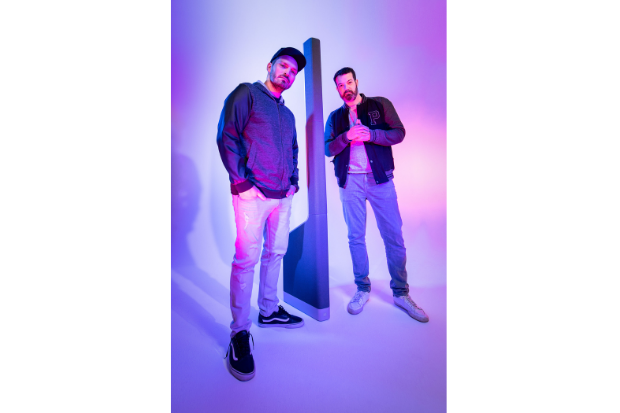 #LDSystems #FreeYourSound #ProAudio #EventTech #ExperienceEventtech
---
More information:
ld-systems.com
djteddy-o.com