Like a Light in the Night – Cameo ZENIT® W300 Lights Up the Festival of Lights in Odense
From the start of July to the end of August, locals and visitors could both experience the Danish city of Odense in a completely new light. The two-month "Odense in the Dark" festival of lights shed beautiful light on numerous buildings and transformed the country's third largest city into a public lighting experience. The Danish RR Group used Cameo ZENIT W300 outdoor LED washlights for the architectural lighting of the historic Graabrødre Franciscan Monastery Church.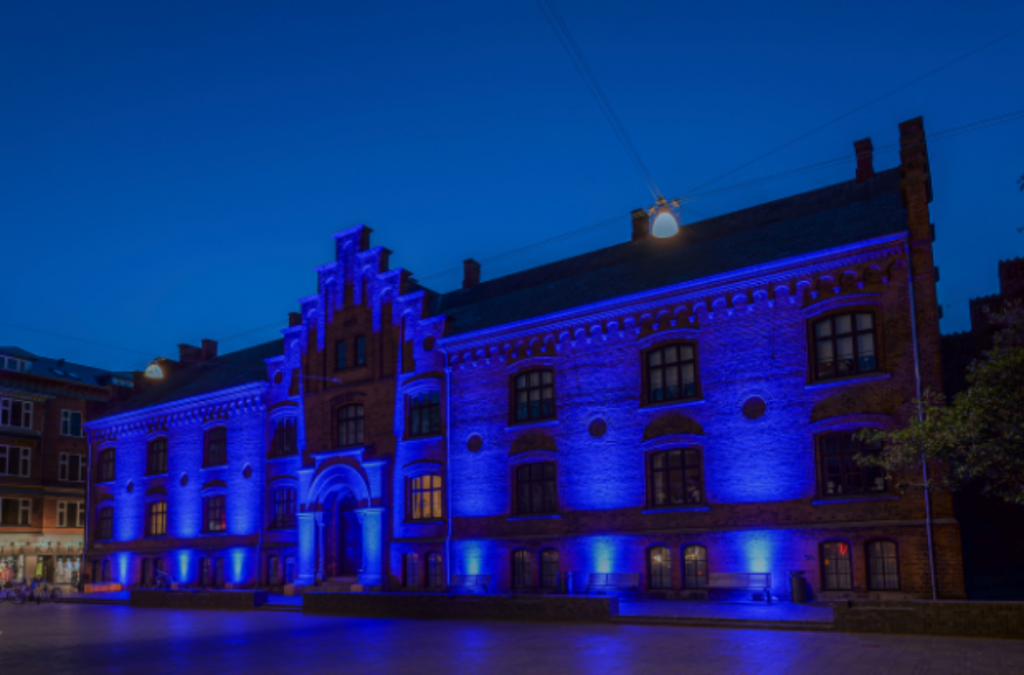 Project managers Julian Leker and Jonas Bäckström opted for the Cameo ZENIT W300 after searching for the right outdoor spotlight to showcase the 13th century old monastery building. They used a total of eight IP65-certified LED washlights as uplights along the bottom of the building and pointed them upwards onto the facade.
Leker and Bäckström employed a wide array of Cameo SnapMag® filter frames with varying beam angles to ensure the greatest degree of lighting flexibility for the Graabrødre Franciscan Monastery Church. The innovative SnapMag® technology makes it possible to magnetically attach the filter frames in mere seconds and also disassemble the spotlight.
The Cameo ZENIT W300 will become an increasingly common sight in the city of Odense in the future – the RR Group already plans on using the LED outdoor washlights in upcoming event and architectural lighting projects.
The following products were used at Odense in the Dark:
12 Cameo ZENIT® W300 Outdoor LED Washlights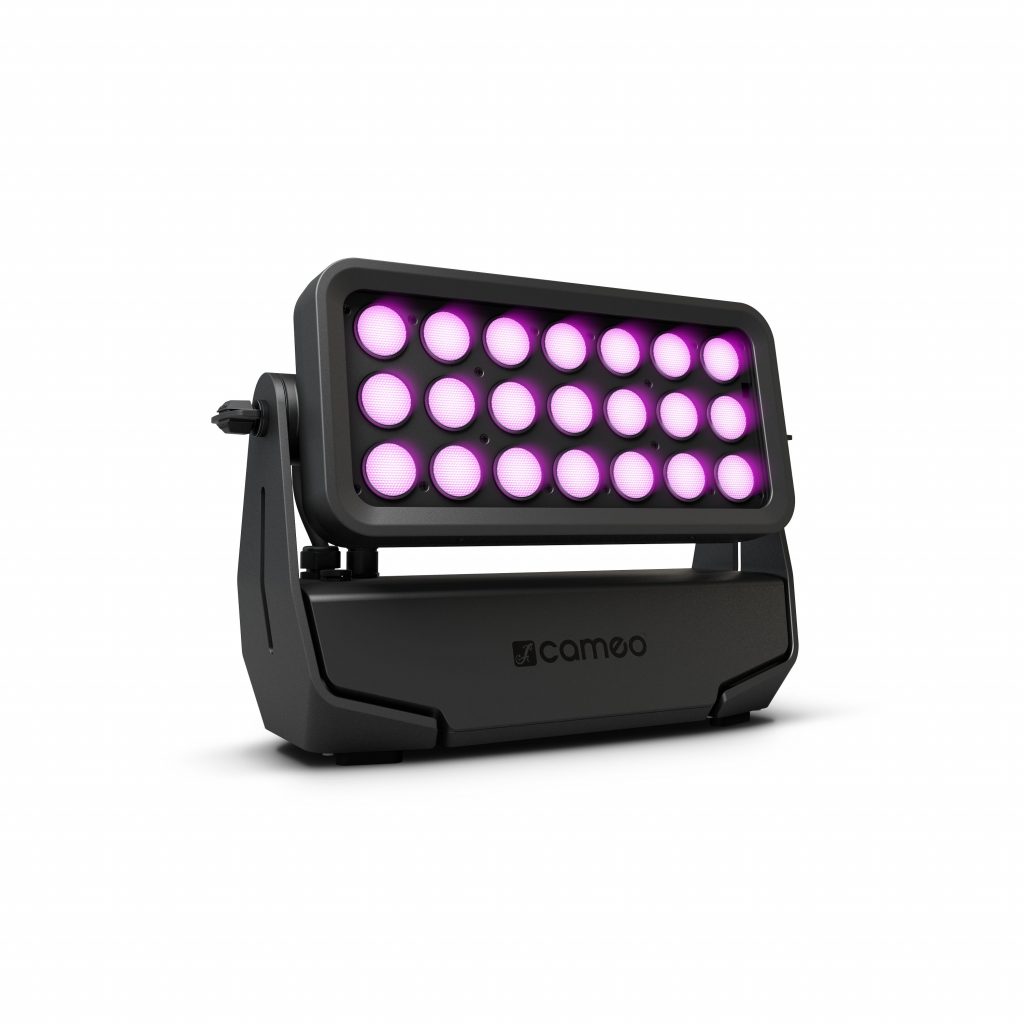 #Cameo #ForLumenBeings #EventTech #ExperienceEventtech
---
Further information:
adamhall.com