It's Quiz Time – Cameo Lights Up Slovak TV Show Dobre Vedieť!
"Dobre vedieť!", which means "Good to know!" in English, is a Slovak TV quiz show based on the German TV show by ARD – "Wer weiß denn sowas?" ("Who knows that?"). The largest Slovak private broadcaster TV Markíza has been broadcasting the 50-minute studio production since 2016 and has had consistently high ratings. The current season was recorded in February/March 2020. The Slovak production service provider HURRICANE – EVENT PRODUKTION & DESIGN outfitted the studio in Bratislava with all kinds of Cameo lighting technology before celebrity guessing teams got to take to the stage to show off their general knowledge in front of the audience.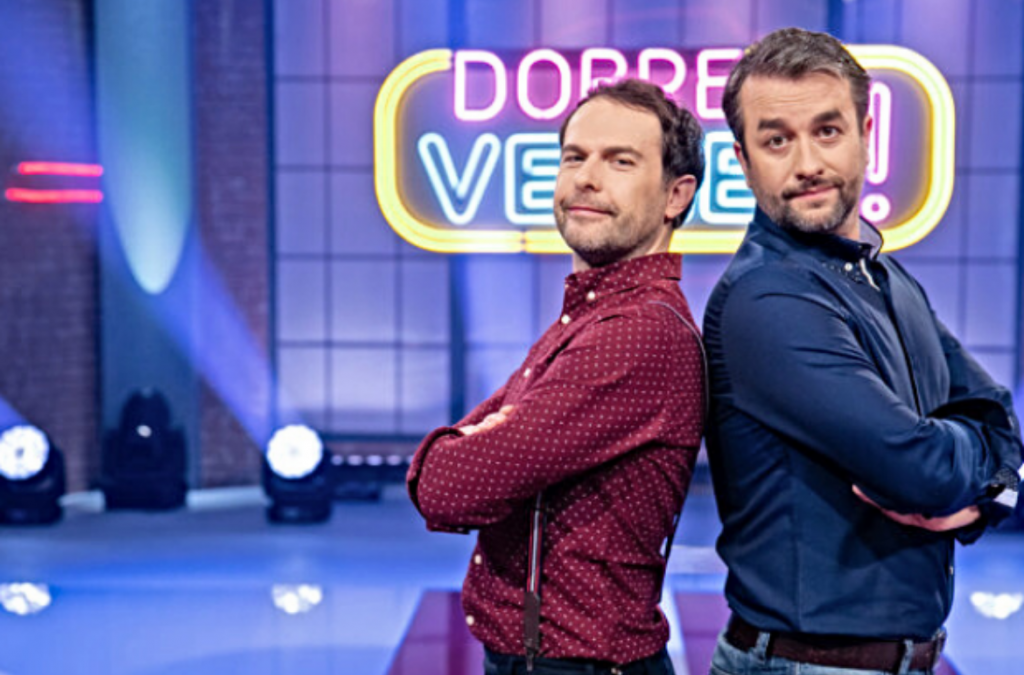 In total, 20 FLAT PRO 12 LED PAR spotlights and 30 PIXBAR 650 CPRO LED bars provide a modern TV studio atmosphere for Dobre vedieť! "We have been working with Cameo for years, both in the field of TV area as well as at concerts and corporate events," explains Tomáš Forgáč, who worked with his HURRICANE colleagues Daniel Tóth and Milan Heizer to plan and install everything.
"Both the FLAT PRO and PIXBAR models are flicker-free, reliable, and impressed us right from the get-go with their color mixing qualities."

Tomáš Forgáč
The show's lighting designers use the FLAT PRO 12 on the main crossbeam to provide blue background lights, which can be combined with other static and moving headlights to create that classic quiz show feeling. The PIXBAR 650 CPRO lights aren't prominently placed, but instead used as subtle uplights on the surrounding walls and window sets to create just the right background impact.
The following products are used on Dobre vedieť! :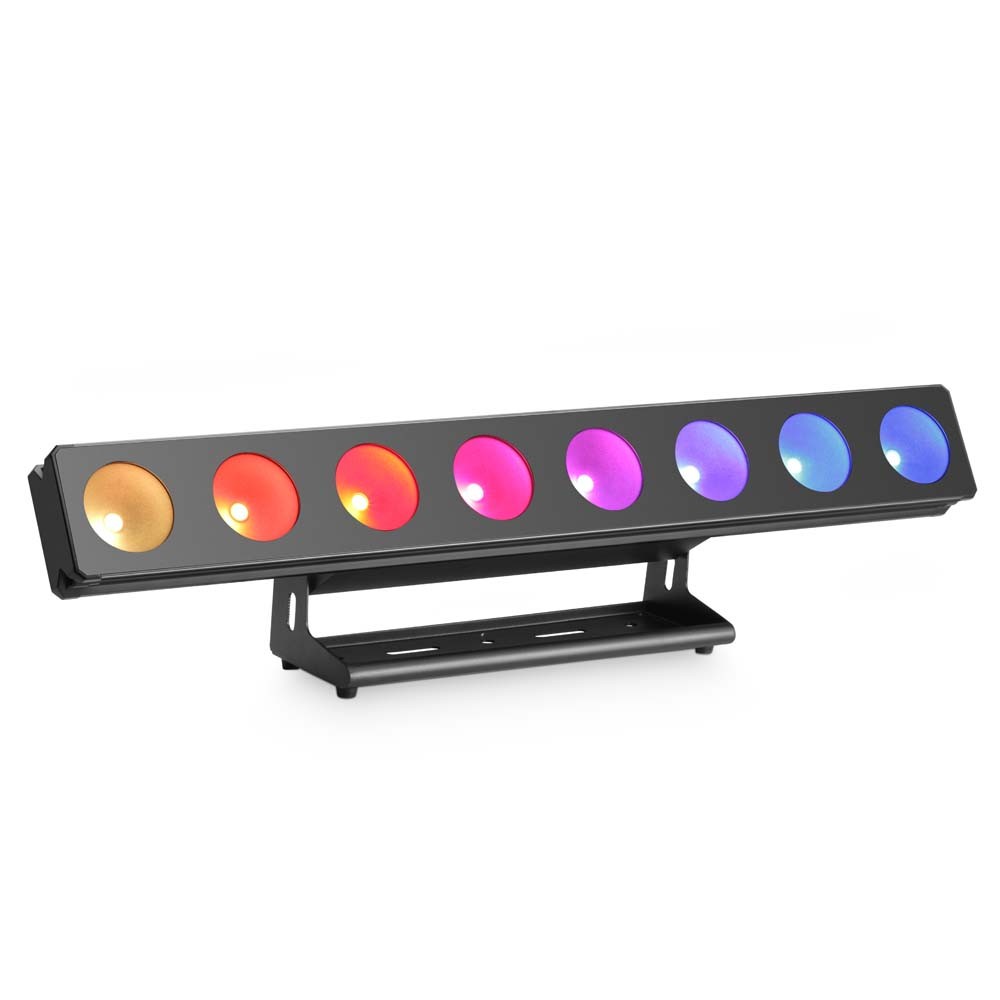 #Cameo #ForLumenBeings #TV #EventTech #ExperienceEventtech
---
Further information:
hurricane-event.com
cameolight.com
adamhall.com