Adam Hall Group announces additional sales partner in South America
Neu-Anspach, Germany – 28 June 2022 – The Adam Hall Group continues to expand its international sales network. With Simetrix in Peru, the event technology provider headquartered in Neu-Anspach, Germany, has gained one more experienced distribution partner in the South American region. As a professional audio, musical instruments and electronics company based in Lima, Peru, Simetrix now carries the LD Systems brand in its distribution portfolio.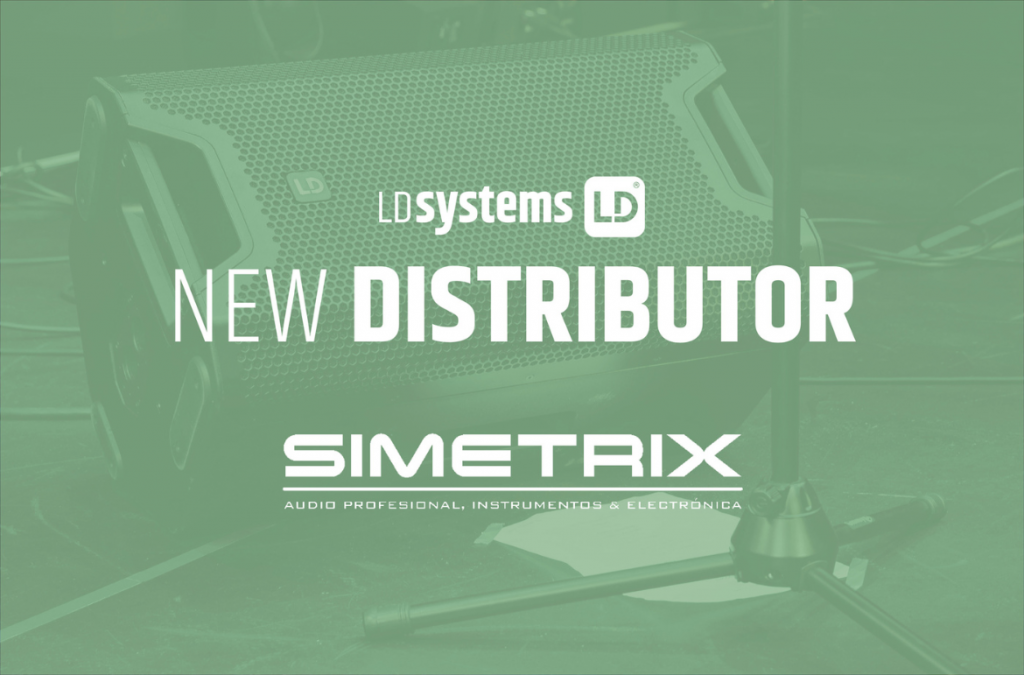 The expansion of the distribution network with Simetrix strengthens Adam Hall Group's position in South American markets, which are known for their dynamism, which in turn is closely linked to customer trust.
Pablo Pittavino, Adam Hall Group's Business Development Manager LATAM, says: "We are delighted to have gained Simetrix as our professional partner in South America. For Adam Hall Group, with the support of Simetrix, there are further opportunities for LD Systems to expand market positions and demonstrate the exceptional reliability of our products to a wide range of customers."
#LDSystems #YourSoundOurMission #EventTech #ExperienceEventTech
---
Further information:
simetrix.com.pe
ld-systems.com
adamhall.com