Show Program 2016 – Prolight + Sound / Musikmesse
Dear valued customers and new friends,
It takes just one-tenth of a second to make a great first impression and only a blink of an eye to judge another's trustworthiness. With more than 40 years of experience and over 190 highly-qualified, passionate professionals working around the globe, Adam Hall Group is dedicated to bringing you innovative and user-friendly event technology solutions you can appreciate, enjoy and rely on.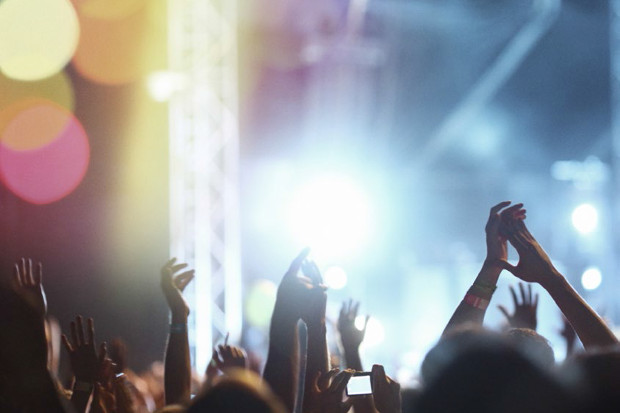 As a leading German manufacturing and sales distribution company, we are dedicated to fostering prosperous relationships with our business customers and partners. Through these close relationships and effective listening, we have the distinct advantage of directing customer and end-user feedback immediately back into our product development cycles to keep moving innovation forward.
Whether you are a music instrument retailer, live event & rental company, broadcast studio, system integrator, installer, public or private enterprise, or an industrial flightcase manufacturer, we are excited to show you the latest in event technology, award-winning innovation, top quality brands, and our superior commitment to service and satisfaction at this year's Prolight + Sound 2016.
Experience event technology – and enjoy the show!
Click here to download the Adam Hall Show Program 2016 for Prolight + Sound and Musikmesse!