AUDAC BASO18 – A bigger brother
AUDAC's BASO passive bass cabinet series are already known for their universal usability. Now the family gets the addition of a bigger brother that utilizes an 18" stiff and lightweight woven carbon fiber speaker cone. The exceptional strength and light weight of the carbon cone results in drastic reduction of break-up, therefore ensuring a high level of efficiency and excellent transient response.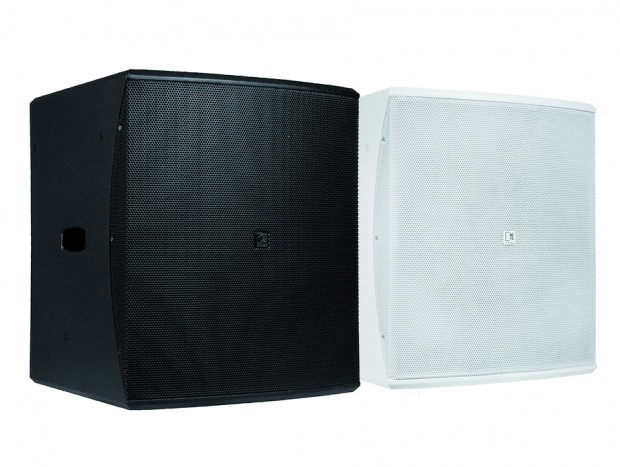 Similar to its little brothers in the BASO series, this 18" version is also made from carefully selected high-quality plywood, finished with a structured coating. The integrated carry handles improve its mobility while the elegant design of the cabinet enables it to be placed in any environment.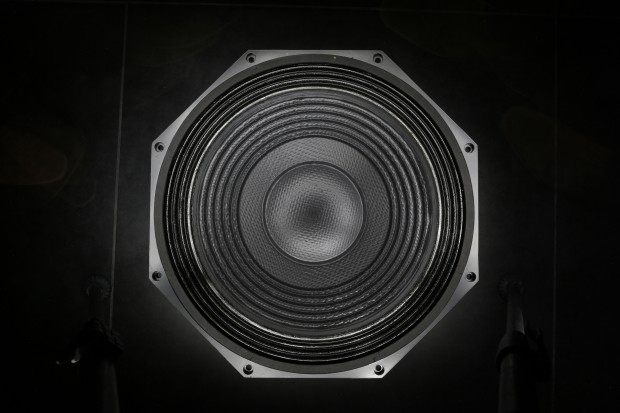 Connections are made using two Speakon compatible connectors located in a recessed connector dish, allowing link-through to other cabinets. This feature also allows close placement to any wall or corner. The BASO18 is loaded with an 18" high-performance woofer with an RMS power rating of 900 Watt and maximum power of 1800 Watt. The strength of this loudspeaker originates from a 4" voice coil which is allowed to extra-long excursions.
The distribution of the brand AUDAC for Germany and Austria is at the Adam Hall Group, a leading German manufacturing and distribution company providing event technology solutions around the globe.
More information: info@audac.eu